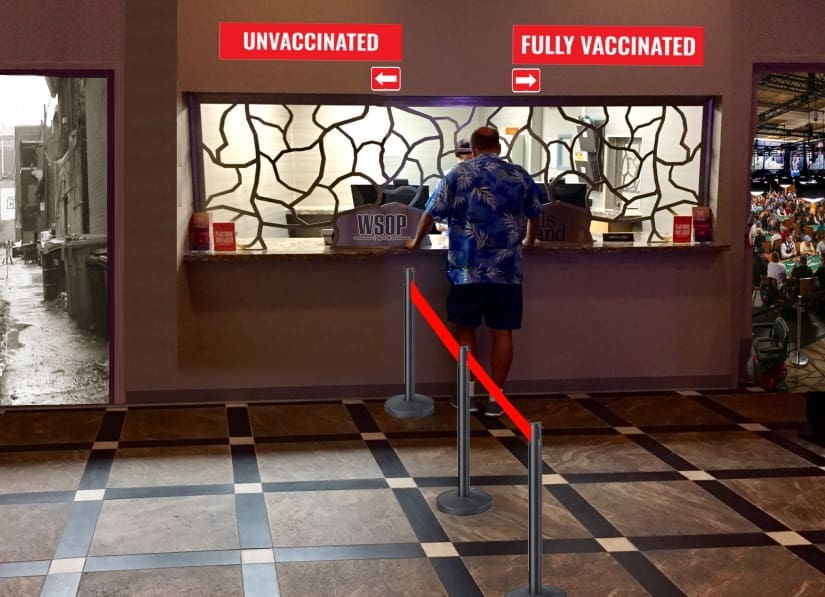 Las Vegas, NV – Controversy hit the poker world this week when the World Series of Poker announced that all players in the upcoming 2021 WSOP must be vaccinated against COVID-19 in order to participate.
Anti-vaccination poker pros like Mike Matusow took the news well:

Of course, in order to boycott an event, one must be invited first, but we're not going to tell Mike because that would require talking to him.
We also checked on the feed of 4-time bracelet winner and 2-time conspiracy theorist of the year Jeff Madsen, figuring he would have had a similar reaction, but he's doing great: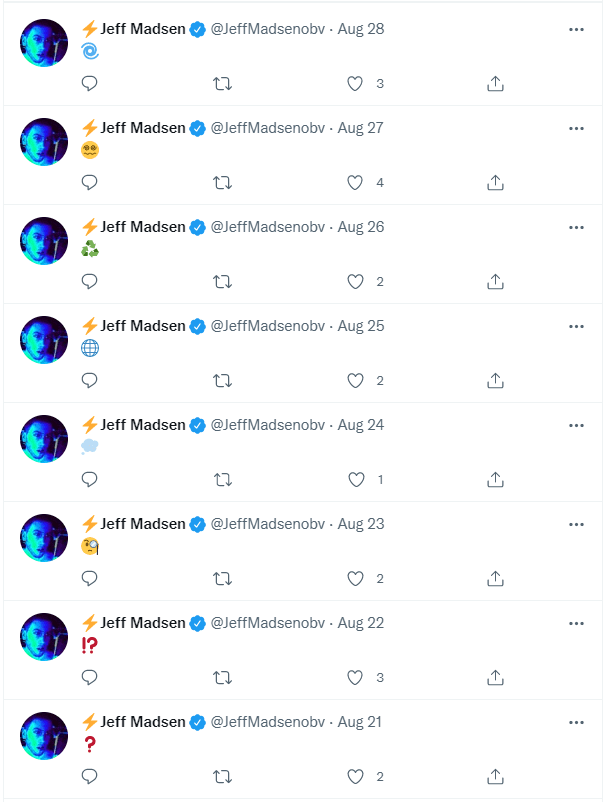 No Vaccine, No Problem!
Following news of the vaccine requirement for players — and much weirder news that there will NOT be a vaccine requirement for dealers — the World Series of Poker's latest announcement is sure to cause even more controversy: unvaccinated players will still be allowed to pay rake outside and leave.
WSOP executive Payus Anyway had this to say:
"The WSOP experience can still be preserved for most players, regardless of whether or not they want to protect themselves against a deadly virus. Over 95% of players at the WSOP show up at the Rio with money in their pockets and leave without it. We're simply making sure that as many players as possible can still have that experience."
So… will players get anything if they choose to pay but not play?
"Of course! For every $100 you give us, we'll give you two small pieces of paper valid for $15 each in food credits at the Poker Kitchen. Of course, if you're unvaccinated you won't be allowed into the Poker Kitchen, but you can sell the comps to a vaccinated friend for about $10 each – that's the equivalent of 20% rakeback!"
ALSO READ: New TwoPlusTwo Owner Hand2Note Begins Work On Other Ways To Remove Fun From Poker
Best Online Sportsbooks and Casinos
Daily Fantasy, Simplified.
Simply choose over or under on your favorite players to play
No sharks, no salary caps, no BS
Turn the game on and follow along with live player tracking to watch how you're doing
Legal in 26 states + Canada (see site for details)