Posts ByKeith Woernle, Author at BonusCodePoker - Page 6 of 6
March 22, 2017 | Keith Woernle
Tales of Harold Walters, 54, and his legendary hand-reading abilities have spread from one end of the poker room to the same end of the poker room today.
Read More
March 3, 2017 | Keith Woernle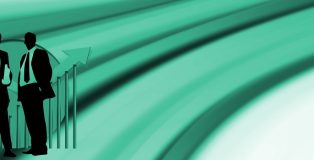 A local entrepreneur has come up with a plan that could re-write the book on investments. He will give a poker pro $100 and take $200 when the pro wins.
Read More