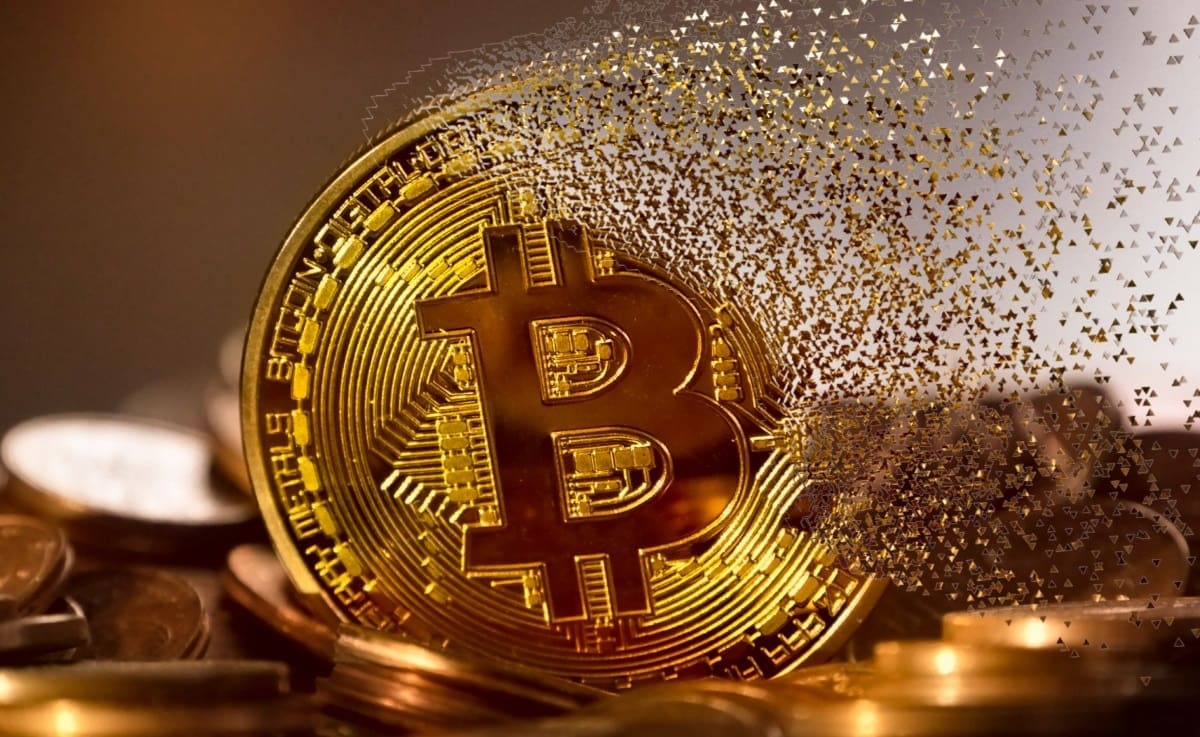 Everywhere, Bro – The official fiscal numbers are in for the month of October, and online crypto giants VirtuePoker, CoinPoker, and Nitrogen Poker have been literally raking in the coins.
Just how much? Well, confirmed reports place the amount at just over 25 million coins, which sure is a lot, maybe. It's definitely more than 24 million. Numbers like this obviously have HUGE implications for the sites unless of course, they don't.
Crypto poker players now total almost a dozen
A few years after crypto poker sites first launched, an official tally shows that currently, almost eleven people have registered for online poker crypto sites, and even more surprisingly, some of them aren't related to Brian Rast.
Cryptocurrencies like Bitcoin and Litecoin literally got people hot and bothered last holiday season when they surged in value and popularity for absolutely no reason whatsoever.
Businesses soon followed the craze as online poker rooms were some of the first to begin accepting crypto. Even retailers like Amazon and Wal-Mart began accepting Bitcoin as an online payment before they soon realized that they can't accept digital make-believe space money as legal tender because this is the real world.
What is crypto?
In case you need a refresher – cryptocurrencies work because of something called "blockchain" technology, which is a series of "block" systems that protect your money by encrypting your information into a series of isometric neural-net processors. By utilizing retrograde hydroelectric spectrometers, blockchain currencies can bypass traditional data mainframes and reroute most analytic systems therefore keeping your money secure.
It's science.
The easy explanable rise of crypto in poker
And while these coins are still much a mystery to the average citizen, they make a ton of sense for poker rooms because they can be deposited quickly, withdrawn quickly, and also not be subject to litigation when the rooms eventually shut down in the middle of the night.
CoinPoker CEO Nathaniel G. Robinson had this to say on his company's vision:
"The great thing about cryptocurrency is that only savvy, young, super-intelligent pro poker players use it. Literally, no senior citizens understand it. And I doubt any losing poker player would even touch it. So basically, we have an ecosystem of nothing but successful poker pros on our site! It's perfect! What could go wrong!?"
Regardless, 25 million is still an impressive number. Just in general, not as it applies to crypto. And while some insiders predict a resurgence in popularity, others are predicting that cryptography is possibly just a dream you had last night since it made a lot of sense at the time, but now you have no clue how to explain it.
Of course, many predict that, unfortunately, these crypto sites may soon have to shut down due to lack of traffic. Luckily, if this happens the entire poker community can blame their failings on Howard Lederer and Chris Ferguson.