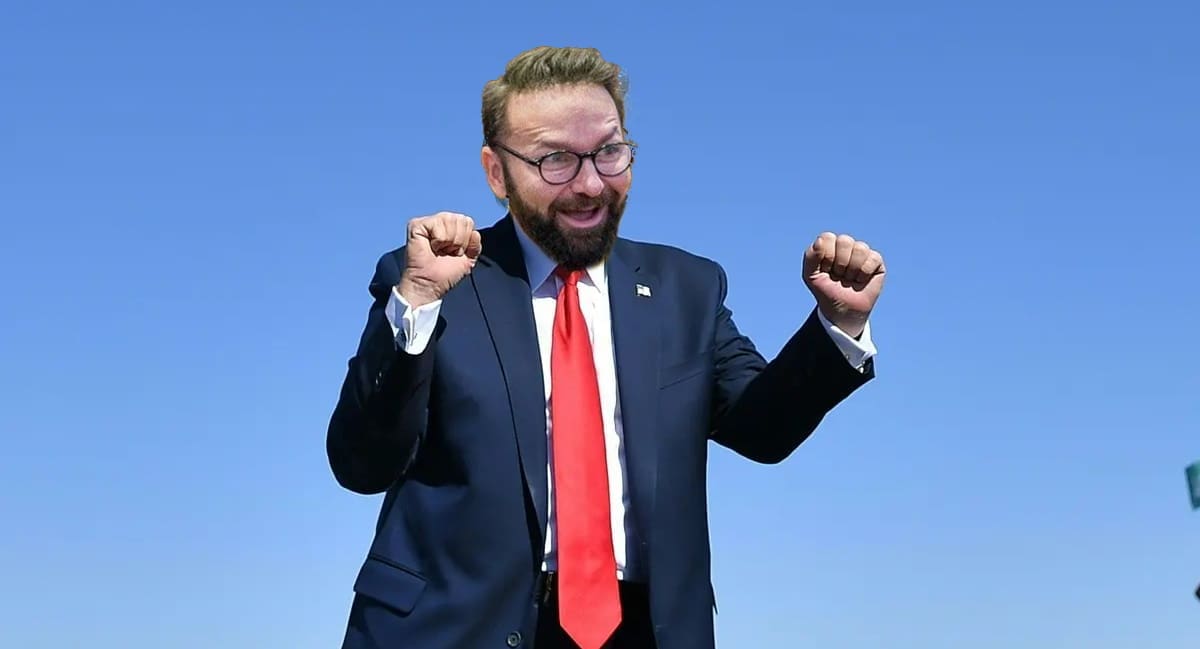 Nevada – Wow, in an unexpected twist to the Daniel Negreanu and Doug Polk heads-up match, Negreanu has ordered the Internet to "immediately stop the match" by claiming that he has already won.
The declaration comes on the heels of an impressive live in-person session on Wednesday in which Negreanu won $117k over 200 hands from the PokerGo studios. The remaining 24,800 hands are set to be played online at WSOP.com over the coming weeks.
In their session, Negreanu and Polk remained cordial, if not BFFs, throughout and after the match, but following a four-hour tweetstorm Friday morning, which included an unfounded allegation that the online portion would be rigged, Negreanu's tune had apparently changed.
BonusCodePoker was able to reach Negreanu for comment, where he simply said the Internet needed to "STOP THE HANDS!"
He followed up with an explanation saying that hands that came after the live session were "not legal," or rather "NOT LEGAL!"
It is unclear why "the internet" should stop the hands, or what that means exactly. A group of Negreanu supporters apparently stormed Foxwoods' poker room (editor's note: the match is not being played at Foxwoods) screaming into the ether that hands must be continued to be dealt there… seemingly contradicting Negreanu himself. Dealers looked on, befuddled.
Doug Polk has largely stayed quiet but responded to our request for a comment:
"It is fundamental to our community's core understanding of HU4ROLLZ that all of the hands must be played for the result to be meaningful. I am confident in my ability to take the lead – all hands are important and must be played out fully."
Best Online Sportsbooks and Casinos
Daily Fantasy, Simplified.
Simply choose over or under on your favorite players to play
No sharks, no salary caps, no BS
Turn the game on and follow along with live player tracking to watch how you're doing
Legal in 26 states + Canada (see site for details)