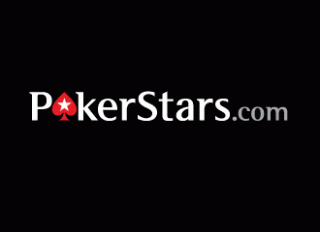 NEW JERSEY — A stunning development today as Rational Entertainment, parent company of PokerStars.com, announced that it has completed negotiations to purchase the state of New Jersey.
"We were starting to get a little nervous about Christie vetoing the online gambling bill," said Rational spokesperson Alison Weathers. "Then we started thinking – if we could get one casino for only $50 million, how much could all of the casinos together cost?"
"As it turns out," Weathers continued, "not that much. And adding the rest of New Jersey on top was … well, pretty much a rounding error. So we decided to see if we could just buy the whole thing."
People close to the negotiations confirmed Weathers' assertions.
"When the numbers came in, I was shocked how little New Jersey was worth," said an anonymous source. "Sure, there's valuable stuff there – Springsteen, Six Flags, the shore, all those places where they filmed Sopranos scenes."
"But then you've got stuff like Camden, which really eats into the overall value."
Much of New Jersey will remain the same post-takeover. PokerStars reportedly has no plans to change the state bird (Eastern Goldfinch), nor the official state shell (Knobbed whelk), animal (Horse) or dance (square dance. Yes, square dance).
The state motto, however, will be amended from "Liberty and Prosperity" to "Liberty and Prosperity and Hyper Turbo HUSNGs."
Newly-minted PokerStars pro Cory Booker had nothing but praise for New Jersey's new owners.
"With their multi-tiered VIP Program that provides rewards to players at all levels, PokerStars has shown that they share my commitment to equal opportunity for all Americans," Booker said in a statement.
"Plus, with their generous time banks," Booker continued, "I could be in and out of another burning building without even missing a hand."
In related news, PartyPoker announced that their planned purchase of West Virginia has been pushed back to the fourth quarter of 2013 at the earliest.