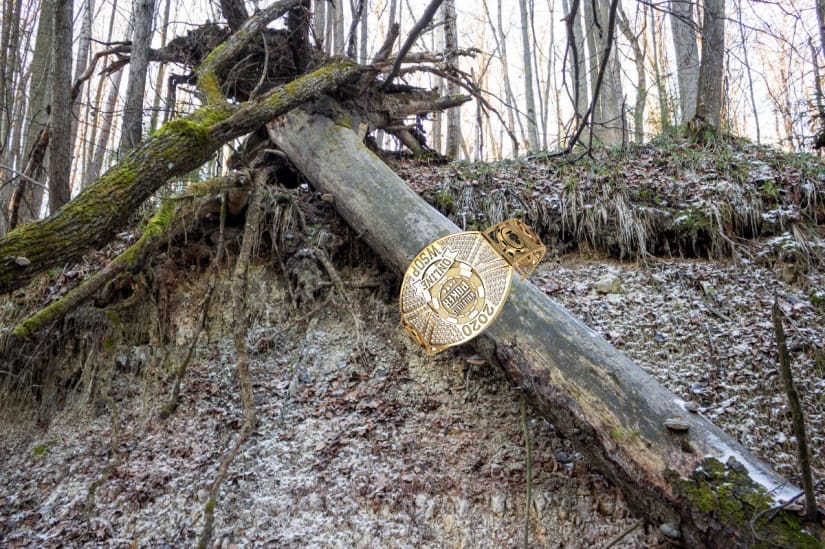 Believe it or not, the World Series of Poker is currently going on at this very moment. Don't feel bad – we didn't notice either.
This month, it's not the "real" WSOP — that doesn't get underway until September 30th. Instead, it is the red-headed stepchild of the WSOP, the WSOP Online which is awarding 30 bracelets during July, in what will surely make a handful of parents and a couple of close buddies of winners very happy for a day or two — until they realize they didn't have a piece of the action.
After that, the international portion of the WSOP Online will launch on GG Poker. We're not sure when that starts, but be on the lookout for signs of Daniel Negreanu suddenly nonstop tweeting about the WSOP with daily blogs and of course, his now-legendary "this f*cking sucks" disconnection meltdowns on Twitch.
The WSOP Online bracelet debate fizzes
Fortunately, one hot topic in the WSOP sphere that seems to finally be settled is whether gold bracelets awarded during the online portion should count. The verdict? Nobody cares.
An anonymous vocal opponent of counting online bracelets has even softened his tune on the matter.
"Look, few people know this but like six WSOP bracelets have been awarded so far this month. And not a peep on Twitter; crickets on Google News. Even poker media is focusing its attention on the next dumb thing that comes out of Phil Nagy's mouth instead. Maybe it's finally time for me to shut the hell up and realize that comparing the amount of prestige that should be associated with victories in tournaments that require tons of luck anyway isn't a worthwhile endeavor."
Some players we spoke to stood their ground that the only "real" WSOP bracelets are awarded for in-person events. "If a WSOP bracelet is awarded for an online event and not a soul notices, does it really count anyway?"
Hellmuth weighs in
But what about a scenario where a non-nobody wins a gold bracelet, like all-time bracelets leader Phil Hellmuth? We frankly expected Phil to be against counting online bracelets in order to protect his record – we even wrote a (fake) joke quote from him to include for this article. But Hellmuth's real opinion on the matter impressed us enough to spare him from ridicule.
He told the Las Vegas Review-Journal last year that the online bracelets are "an opportunity for some people that are better at online tournaments to win some bracelets…that's not a bad thing."
And we have to agree with Phil – giving more players access to official WSOP events that award bracelets is good for poker. Unless someone on our team wins an in-person event this year. In which case DOWN WITH ONLINE BRACELETS!
ALSO READ: Definitely Not Sexist Poker Fans Suggest Vanessa Kade Drop Sponsorship Over Phil Nagy's Comments
Best Online Sportsbooks and Casinos
Daily Fantasy, Simplified.
Simply choose over or under on your favorite players to play
No sharks, no salary caps, no BS
Turn the game on and follow along with live player tracking to watch how you're doing
Legal in 26 states + Canada (see site for details)