A group of professional poker players from around the world have been the victims of an elaborate fraud, which has collectively cost them tens of thousands of dollars.
Players including Todd Witteles, Joseph Cheong, Kyna England, David Bach and Brock Wilson are amongst the players that have fallen victim to the scam.
The fraudsters accessed the players funds through exploiting a loophole in a popularly used payment system, often used by poker professionals and higher stakes gamers to allow easier access into different online casinos in different states.
Witteles Tells His Story
Todd Witteles was amongst the first of the group of players to bring attention to the fraud when he posted in the PokerFraudAlert forum last month.
He explained that the fraudsters had created an account in his name at a legalized sports book in West Virginia, owned by BetMGM.
Somehow the fraudsters had got hold of Witteles's bank account details and from there, they made a deposit of $10,000 into the newly created fraud account in Witteless' name at BetMGM West Viriginia.
However, rather than gamble with the cash, the fraudster then created a bonus Venmo Debit Mastercard account, to which they withdrew the $10,000 deposit.
The Venmo Debit Mastercard account was also created by fraudsters and used Witteless's name and details.
Cheong Confirms He Is Also A Victim
A short time later, Joseph Cheong tweeted that he too had been the victim of the fraudsters, who had debited his account with an echeck for $9.8k at a site on which he did not have an account.
He also recommended that other poker players check their accounts to see whether they too had been the victim of the fraud.
When Mr Witteles heard that Cheong and several other high profile players had been the victim of the fraud he issued a stark Tweet warning other professionals to check their accounts.
Witteles also revealed that he had been "aggressively investigating" the fraud for the past week and warned that the fraudsters held a lot of information about those that had been victims.
He also stated that he had traced the issue back to the Global Payments processor used by WSOP.com and several other gambling companies and he also gave readers a full account of exactly how fraudsters were targeting poker professionals with the scam and how they had been getting away with it.
Vulnerability Exploit In VIP Preferred Service
As part of Witteless investigations, he has traced the issue back to the VIP Preferred service that Global Payments offers to online casinos and other wagering services.
Higher stakes players using the service that gamble frequently can store several checking accounts in one place and deposit up to $50,000 within a week into their accounts.
This makes moving money between accounts for higher rollers simpler and easier, but it also appears that this ease of use has some major drawbacks in the hands of a fraudster.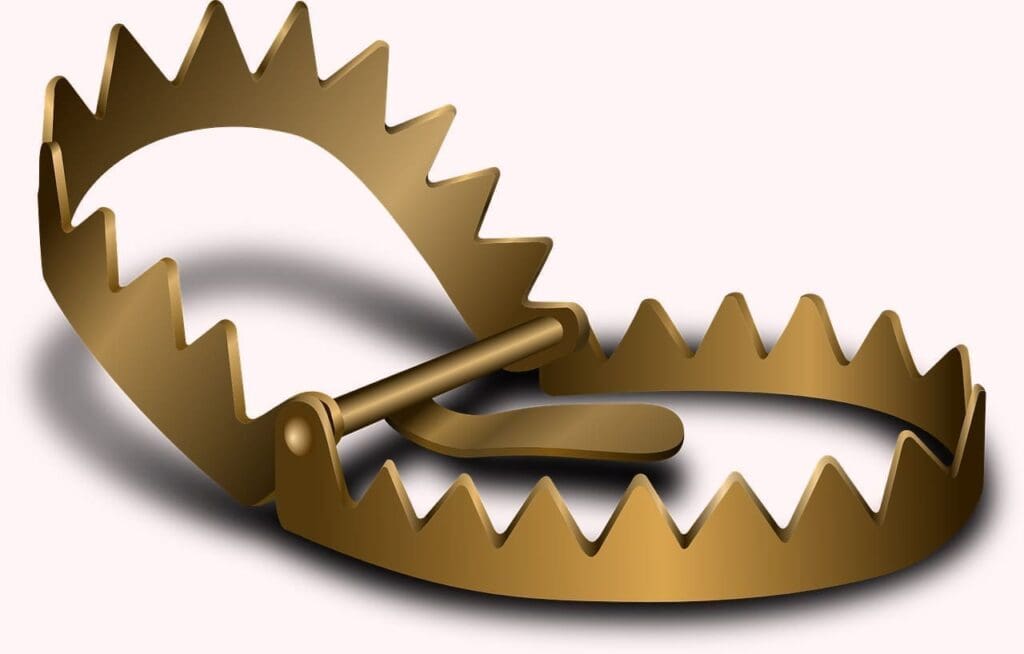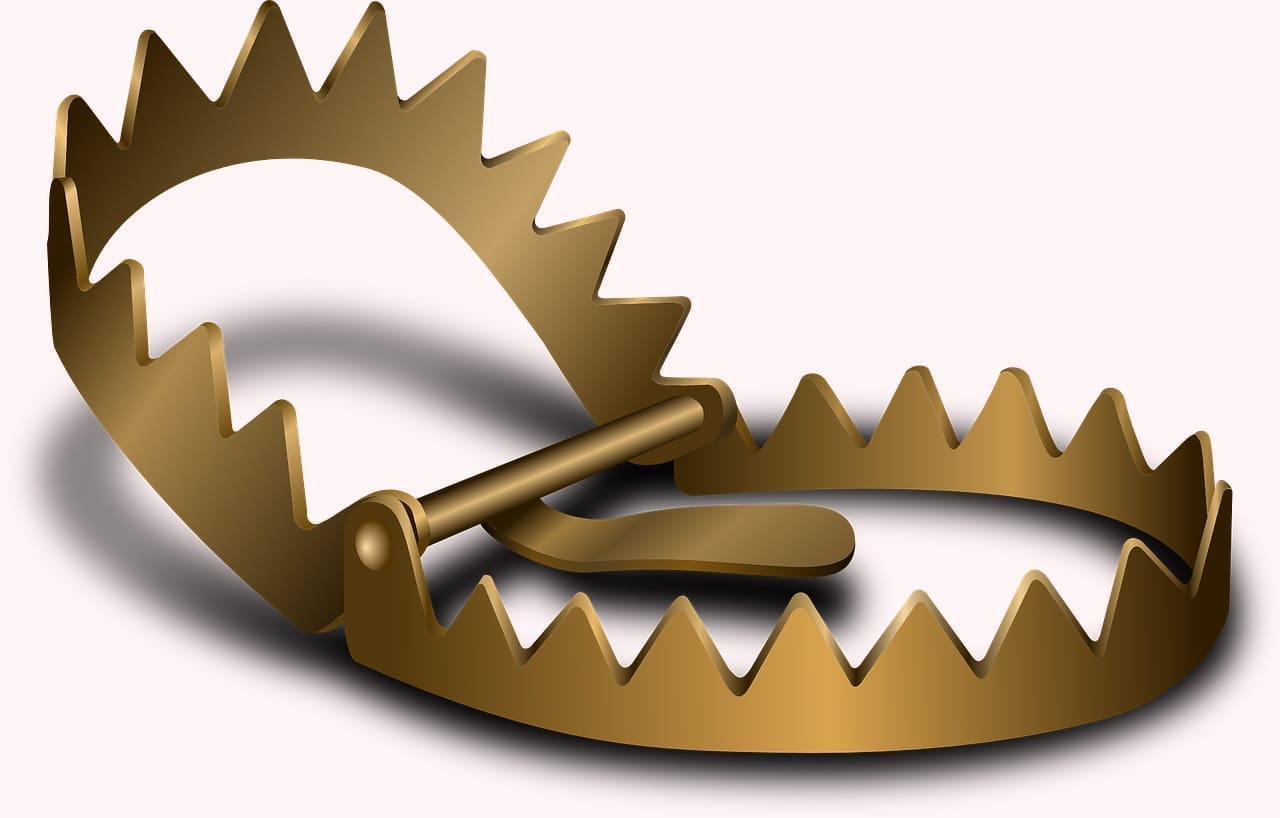 Part of the service is that the VIP Preferred log in allows people to access previously used bank account information (if they have used echecks previously) and it appears that the Scammers have been setting up fake accounts, linking them to the VIP Preferred service, using these bank details to make deposits and then withdrawing them almost immediately to fake accounts that use the same name as the genuine poker professional.
It appears that the system which Global Payments utilises for an additional layer of security, such as requiring users to input some form of personal identifiable information, has now become ineffectual.
And the fact that several sites utilise the same system has become problematic as, Witteles put it:
"This allows a fraudster with access to such personal information to create new accounts on legalized gambling systems which utilize Global Payments and easily steal directly from your bank account you previously used them with."
Refunds On Their Way?
BetMGM has confirmed that it is aware of the issue reported by several high rollers and that it is working with those affected to ensure that they get a refund of the money that they have lost.
Witeless has also vowed to continue to follow the leads his investigation has created in order to get to the bottom of who is behind the fraud and there have been numerous poker personalities that have offered to help, including Joey Ingram.
More to the point, there is also an onus on the Global Payments system to alter how it secures peoples accounts to ensure that this type of fraud cannot continue and cannot be used in the future to fleece more professional poker players and gamblers.
Other Poker News
Poker Ace Lands National Paintball Title
Finnish Poker Star Juha Helppi may be best known for his success at the Poker table but he also has a secondary interest as one of Finland's top paintball players.
Helppi is the captain of the Finnish Dream Team painball squad that have won the Finnish National Championships six times in total.
He has been captain of the team for 20 years thus far and alongside his career as a paintball star, he has also landed a number of high value cashes, none better than his second place in the EPT Malta €25,000 High Roller event back in October 2015.
Latest Poker Results
Abel Gongora landed a €70,000 top prize when winning the 888poker Live Madrid 20th Anniversary Edition tournament beating compatriot Bernat Carreras into second spot. Six Spanish players finished in the top nine, with two from Portugal and the only non-Iberian peninsula plater was Paulo Castelo who finished third.
Sam Grafton was the only non-Brazilian player to reach the final table of the 2022 BSOP Millions in Sao Paulo, Brazil and the British star finished third behind winner Renan Bruschi and second place Lucio Lima. The tournament was a great example of the burgeoning poker scene in Brazil with 79 entrants into the Super High Roller event tripling the guaranteed prize of R1m.