Ask any poker star what they dread when at the tables and the dreaded Bad Beat, or Cooler hand, will be at the top of most players list.
And unfortunately for Israeli poker star Idan The One, he was The One. A player that ran into just such a bad beat not once, but twice, in identical circumstances against the same player.
All within the first few levels of the current World Series of Poker Main Event on Day 1A. That is some cooler! Ouch!
That's a cruel way to see the buy in of $10,000 disappear. An amount that was almost a third of his career earnings as a player.
No wonder the poor guy sat distraught in the hall, head in hands for an hour after he was eliminated. All while being comforted by a glum-looking female friend.
What is a Bad Beat or Cooler?
A bad beat or cooler is when a poker player holds a very strong hand, which would ordinarily win the pot the majority of the time.
However, in this case, this very strong hand has the misfortune to come up against a superior hand.
These are the scenarios dreaded by poker players. That/s because when holding a strong hand, the smart move is to be aggressive. You want to get your chips into the pot to maximise any win.
However, when someone holds the nuts, or a stronger hand than you, you are effectively handing your chips to them.
So, a bad beat is when you think you hold the strongest hand, and ordinarily would, but the poker gods have decided to trick you by giving another player an even stronger hand.
An important note here is that the hand only is a bad beat or cooler if the player loses significant money on the showdown. If they fold beforehand, then that is a hero fold.
Here's a good example of a bad beat from Hustler Casino Live, where Andy Stacks landed a ace flush, but lost out to a fellow player who held the nuts – a straight flush.
What Happened to Idan The One at WSOP Day 1A?
The Israeli poker player was one of over 800 players to start their quest to win this years 2023 WSOP Main Event on Day 1A.
Early in the day, on Level 2 to be exact, Idan the One received a hand of pocket kings, a very strong hand.
He then committed a significant percentage of his chips to the pot in the belief he held the strongest hand,
Unfortunately for him, one of his opponents Ruben Correia, held pocket aces. Then as the flop, turn and river cards were shown more chips went into the pot with each round of betting. At the showdown the aces held up to land Correia a big win.
Poor Idan may have felt the poker gods had deserted him at that point. However, he still had enough chips to get back in the game if another opportunity presented itself.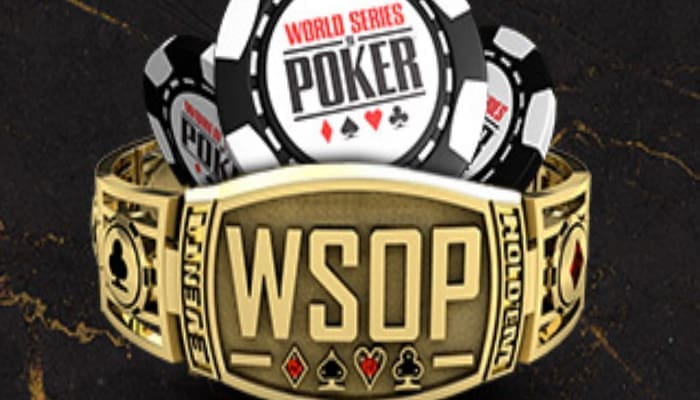 It appeared it did just a few hands later in Level 2 when Idan was dealt pocket kings once again.
Correia raised to 1,500, which was called by the player on the button and Idan, perhaps sensing a chance of revenge, made a raise.
That raise was four-bet by Correia up to 16,000 and that left Idan with a choice to make. To hero fold a very strong hand, or commit the rest of his chips to the pot and go all-in.
He chose the latter.
Then sat aghast as Correia once again revealed pocket aces against his pocket kings.
The flop, turn and river came and once again the aces held. Sending a despondant Idan The One out of the tournament early on Day 1A.
Bad Beat or Bad Play?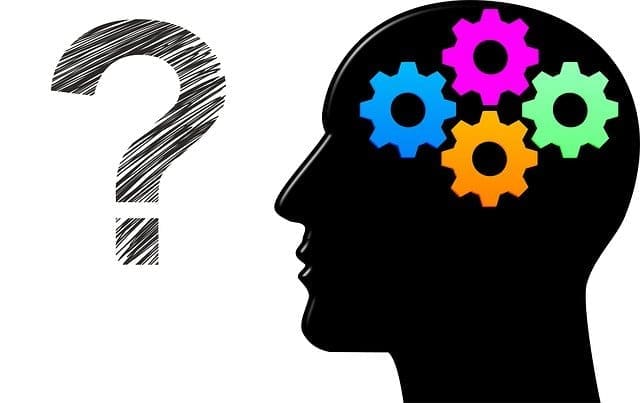 Looking at both hands that Idan The One lost, it is rotten luck to have your pocket kings bettered by pocket aces.
However, it does happen. It is also easy for inexperienced players to overplay a top pair like kings or queens. Even if someone holds just one ace, if another appears on the flop, turn or river, then they beat the pocket kings or queens.
So, if you hold just such a hand, you have to be wary of the 'bullets' and Idan The One misfired on that score.
But did he play the hands badly? The first hand, I don't think he did anything wrong at all. That is a perfect example of a bad beat.
The second? When Correia four-bet to 16,000, alarm bells would have gone off in my head that he was holding at least one ace, if not two.
Admittedly, I would also have probably wondered if he was trying to play mind games with me. Representing two aces again after he had just sent me to the cooler a few hands previously with the same hand.
Either way it is a tough call and I don't think it was necessarily bad play from Idan The One at all.
He just had the misfortune to run into a player on whom the WSOP deities had decided to smile upon during Day 1A.
WSOP Main Event 2023 – Day 1A News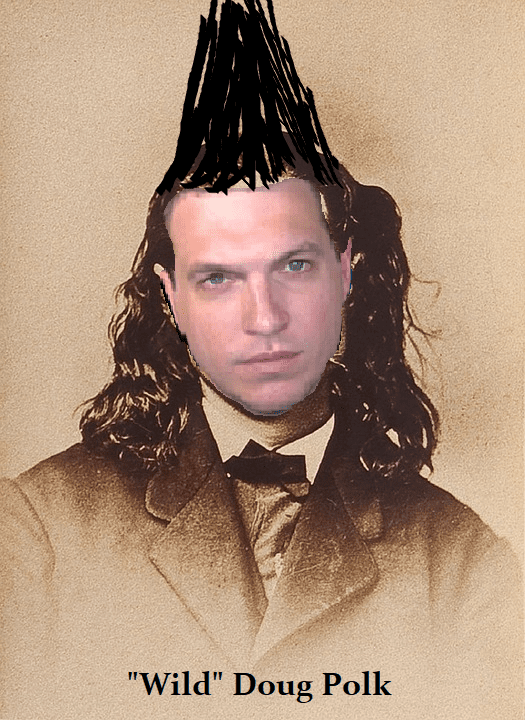 The players remaining in the tournament after Day 1A have bagged and tagged and it is Israeli Yehuda Daya who leads the way witn 389,900 chips. Japan's Shota Nakanishi lies 2nd with 360,100 chips.
Doug Polk (pictured) lies fourth with 281,000 chips just behind Poseidon Ho on 297,400.
Day 1B starts tomorrow and will see the same structure as Day 1A, five two-hour levels and a dinner break of 75 minutes once Level 3 has been completed.
Days 1C and 1D will follow the same schedule and will complete Day 1 of the tournament.
Early reports suggest this could be one of the biggest WSOP Main Events in history, with a prize pool that could eclipse the current record.
Join Bet365 Poker to Hone Your Poker Skills!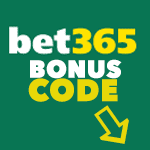 If you want to try and avoid the pitfalls of bad beats, coolers and improve your poker skills, why not try out bet365 Poker?
You can use our bet365 bonus code to sign up! And when you do, you'll have access to a wide variety of poker games.
That includes cash games of various buy in levels, bounty hunter games, Twister Poker, Freerolls, tournaments, satellites, speed games and more besides.
The site offers you the chance to perfect your skills online before heading to the poker tables at the casino. So follow the links above to sign up today and begin your poker journey!
Bet365 Review
Min deposit €5
Up to €100 in Bet Credits For New Customers at bet365
Min deposit €5. Bet Credits available for use upon settlement of bets to value of qualifying deposit. Min odds, bet and payment method exclusions apply. Returns exclude Bet Credits stake. Time limits and T&Cs apply. The bonus code BET247 can be used during registration, but does not change the offer amount in any way.
Ladbrokes Review
Get €20 When You Bet €5
Deposit €5 on Signup
Get €20
New players only