Once you start playing poker for any decent amount of time, you'll quickly discover that you have your own particular favourites when it comes to hands.
Now while almost everyone loves to hit pocket aces, there are others that claim that over time a pair of kings or queens has proven to be better luck for them than landing the best pre-flop hand in the game.
I know. Go figure how that works, but it does happen.
Others also have particular hands that they will always play. For Texas Hold'em legend Doyle Brunson that hand is the 10-2 hand which has now been names after him, due to it being responsible for winning the World Series Of Poker in both 1976 and 1977.
Now Doyle will happily play a 10-2, but another hand is also named after him for a different reason. That is any Ace and Queen, which Brunson states that he "tries to never play this hand" in his Super/System book.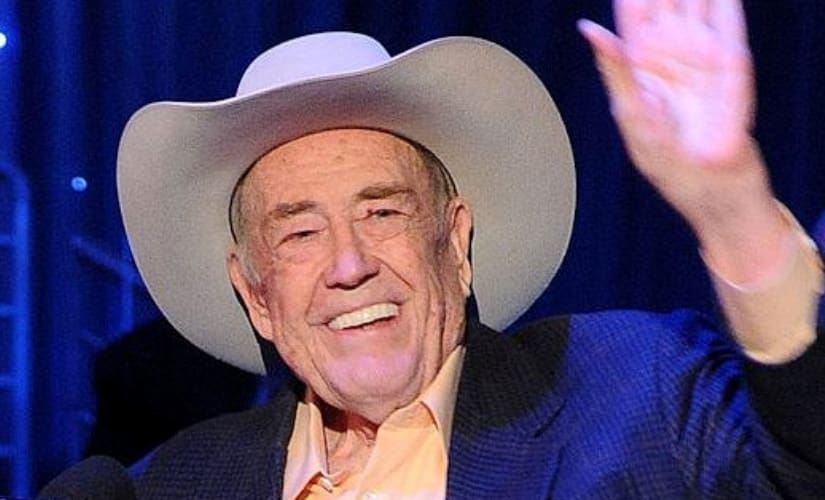 Part of the reason why Brunson does not tend to play the hand is that it is one of a number of danger hands in poker and in this article, we are going to take you through some of the common danger hands in Texas Hold'em and look at why they are dangerous for players to play.
So if you've been left holding what appeared to be a strong hand at the bet365 Poker tables, but watched as someone else hoovers up your chips, then it could be that you are not playing these danger hands optimally.
BEST ONLINE BookmakerS IN the UNIted Kingdom
Bet365 Review
Min deposit £5
Bet £10 and get £50 in free bets
Sign up, deposit between £5 and £10 to your account and bet365 will give you five times that value in Free Bets when you place qualifying bets to the same value and they are settled. Free Bets are paid as Bet Credits. Min odds/bet and payment method exclusions apply. Returns exclude Bet Credits stake. T&Cs, time limits & exclusions apply.The bonus code BET247 can be used during registration, but does not change the offer amount in any way.
Ladbrokes Review
Get £30 When You Bet £10
Deposit £10 on Signup
Get £30
New players only
888 Casino Review
£1,500 Welcome Bonus Package
£88 Free just for signing up
NO Deposit Required
New Customers Only
What Is A Danger Hand in Texas Hold'em?
A danger hand is one that a player, especially a more inexperienced player, can over-value in a particular hand because it appears to be stronger than it actually is.
While technically any hand can become a danger hand, at any point when the flop, turn and river cards are known, there are some that are generally viewed as being more dangerous to play than others, although the reasons for this are somewhat varied.
Furthermore, danger hands in poker become more dangerous when a player does not take the right steps in the betting round to mitigate the danger that the pocket cards possess.
This is a common error made by novice and inexperienced players.
Danger hands can be very costly to a player's bankroll if they aren't played optimally or at least pretty well for the most part.
What Pocket Cards are Generally Viewed as Danger Hands in Texas Hold'em?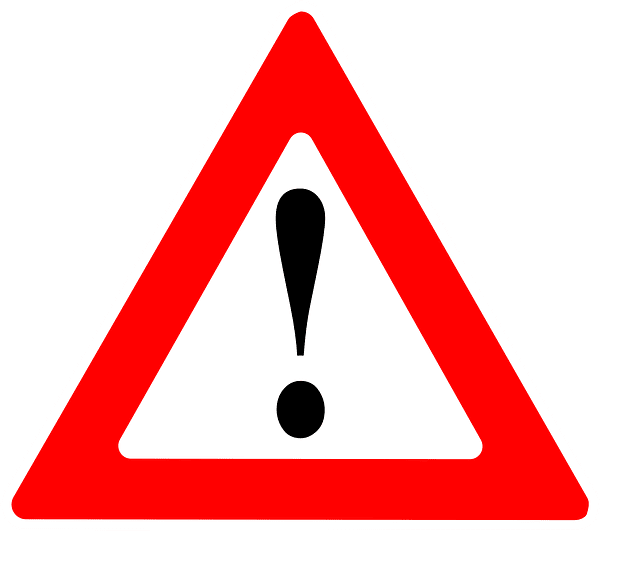 Some of the most common Danger Hands are as follows:
Ace-King – Unsuited
Ace-Queen – Unsuited
Ace-King – Suited
Ace-Queen – Suited
Pair of Jacks
Middle Pairs (7-7 to 10-10)
Ace-Jack – Suited
Ace-Jack – Unsuited
Suited Connectors
King/Queen – Jack – Suited
King/Queen – Jack – Unsuited
Low Pairs (2-2 to 6-6)
Ace – Rag
However, there is also the argument that even the top pairs, Aces, Kings or Queens can become a danger hand when a player does not play them well, or if their value in the hand is questionable because of how an opponent is betting combined with the community cards shown post-flop.
How Should I Play Danger Hands?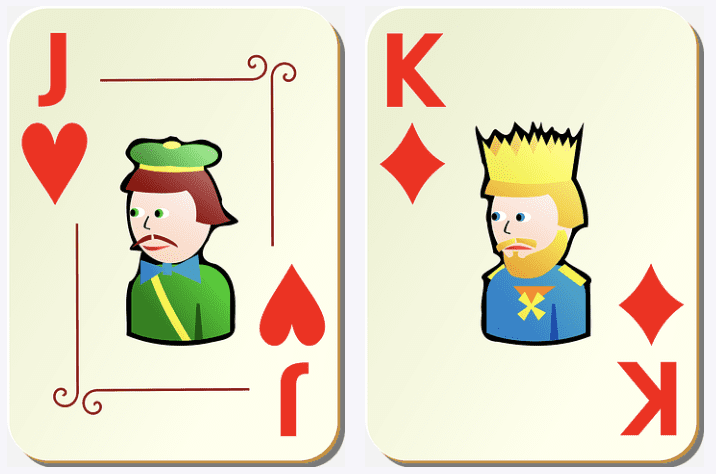 Part of the problem with Danger Hands in poker is that while they can be over-valued by players when they don't quite hit the cards they need post-flop, when they do hit, they can be a devastating hand that can transform the fortunes of a player and which can see very large pots won by the player lucky enough to see their Danger Hand connect with the cards on show.
It is because of this reason that poker players are tempted more often than not to play a Danger Hand but when they do, some of the most common mistakes players make are as follows.
Over-valuing and/or Under-valuing your hand pre-flop.
Over-valuing and/or Under-valuing your hand post-flop.
Not trimming the competition enough pre-flop with sizable bets, re-raises etc.
Over-valuing your hand in the face of big bets from opposition players.
Forgetting how important the kicker can be in certain hands (such as Ace – Rag)
Over-estimating the likelihood your danger cards will hit when the flop, turn or river is shown.
Failing to recognise when a previously strong hand is likely to have been beaten.
Part of the complication for plying Danger Hands is that these mistakes are not universal and that only some may apply to certain danger hands, while on others, that particular play may be the right one.
For example, if you hold a hand such as an Ace-King, then you should play more aggressively pre-flop in an attempt to cut the field down to as few a number of opponents as possible (ideally heads up).
But for danger hands such as suited connectors, or the Ace-rag hand, then you want to try and limp in to the flop as your hand has no real value until you hit something on the community cards and ideally, you want to get to that position as cheaply as possible.
So the real skill to playing these danger hands is not so much following a strategy to play them, but to treat each Danger Hand and the situation at the table entirely differently, depending on:
Your position at the table.
The bets made by your opponents at the table.
The cards that are eventually shown post-flop.
Any changes in strategy your opponent's make post-flop.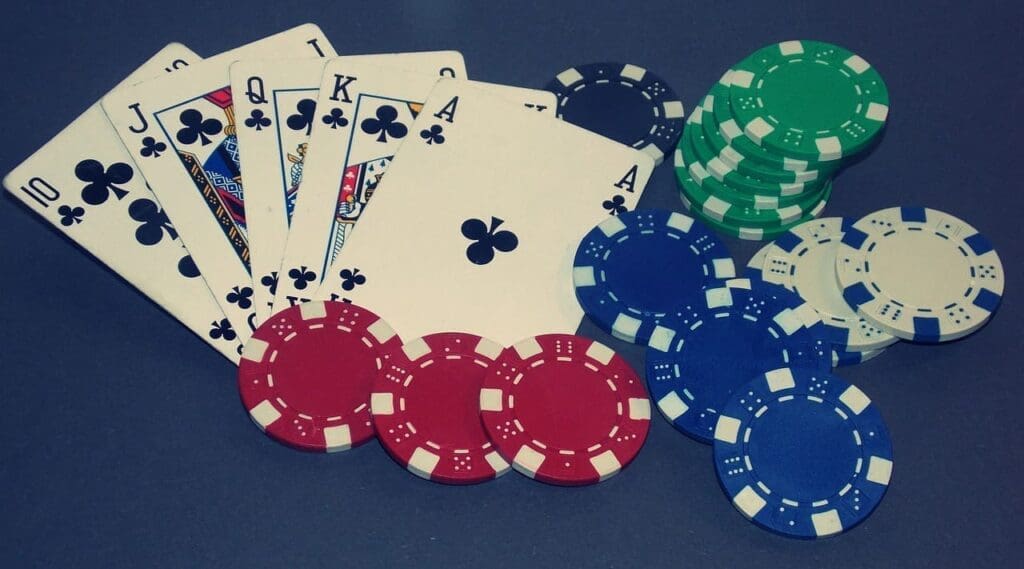 Key Factors To Remember for Danger Hands
Danger Hands are so called because while appearing to be strong initially pre-flop, they can easily be beaten by a number of hands post-flop if you do not hit the cards you require.
While potentially a great ally for players when defeating semi-strong hands by hitting the cards you need, they can also be a very costly way to lose money when played poorly or when missing out on the cards you require.
Position is very important when playing Danger Hands. Always try to ensure you are in position when you play a Danger Hand as it can be a big advantage to you to make your choices when the other players at the table have already acted.
The fewer opponents you face when playing a hand that is dangerous, then the better it usually is for you.
Played well, Danger Hands can be a great way to widen your playing range and pick up a few more pots, but to do that, you need to learn the nuances and strategies that will enable you to play these hands most optimally and thus avoiding the potentially expensive mistakes that can occur when these hands are played poorly.