If you have been playing poker for a little while then it is likely you know about the four different poker styles.
These are:
Tight Passive
Tight Aggressive
Loose Passive
Loose Aggressive
At some point in a poker game, you may play a different style of game as the situation demands.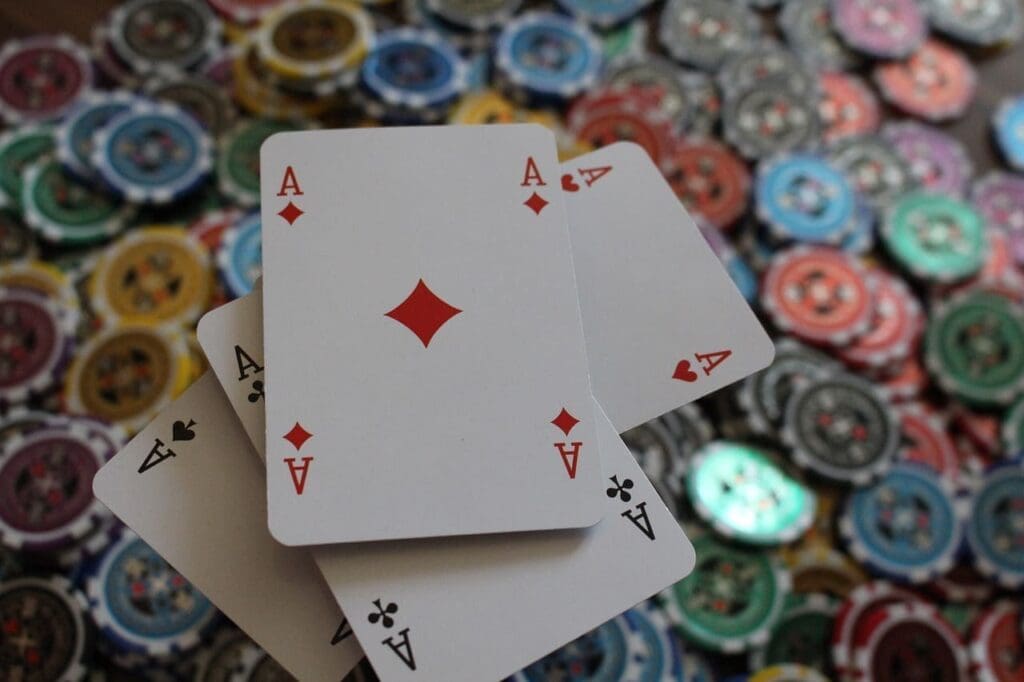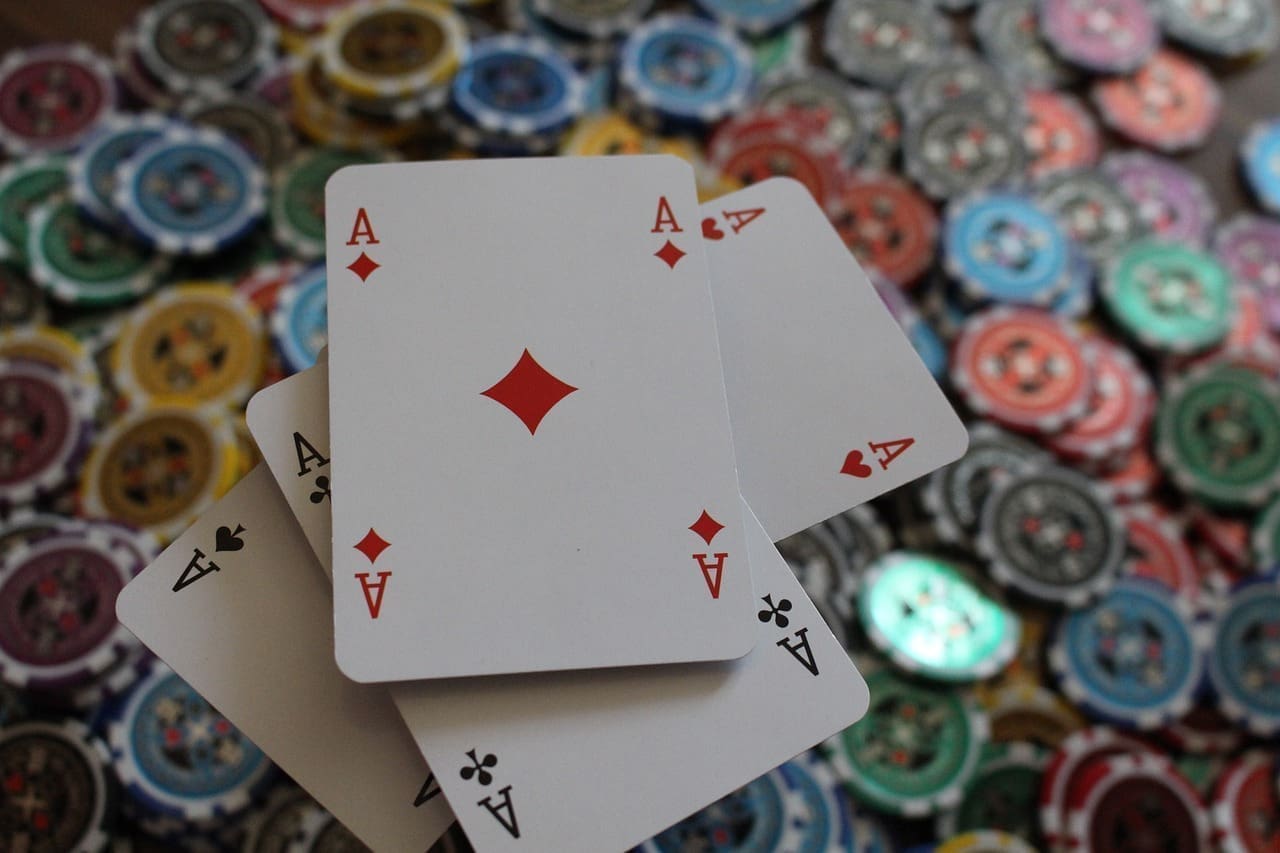 So while it can be useful to mark out an opponent as generally playing a particular style, you have to remember that in certain situations, that may not always be the case.
That said, your innate personality can also have a big influence at the poker table, perhaps even more so than your style of play.
In fact, your personality could well be influencing others play at the table, as well as how they perceive you as a person.
Now if you are playing online at bet365 Poker, for example, your personality is hidden from others as they cannot see or interact with you.
But in live games in the real world, your personality can have a big influence on how you play and how others play against you.
So which poker personality are you? Let's take a look at some examples.
Bet365 Review
Min deposit €5
Up to €100 in Bet Credits For New Customers at bet365
Min deposit €5. Bet Credits available for use upon settlement of bets to value of qualifying deposit. Min odds, bet and payment method exclusions apply. Returns exclude Bet Credits stake. Time limits and T&Cs apply. The bonus code BET247 can be used during registration, but does not change the offer amount in any way.
Ladbrokes Review
Get €20 When You Bet €5
Deposit €5 on Signup
Get €20
New players only
What Is Your Poker Personality?
Outlined below are some poker personalities commonly on display and examples of top poker players that have this particular personality.
The Provocateur
Example – Tony G
Are you something of a joker at the poker table? But one who tries to use your supposed good humour to help you gain an edge? Lithuanian player Tony G (Antonas Guoga) was a master at being the poker provocateur, someone that would enjoy getting under the skin and into the mind of his opponents at the table to seek any form of edge.
This can be in the form of being deliberately provocative at the table trying to put his opponents on tilt, or just doing something completely crazy, a little like in the video below where when going heads up against Phil Hellmuth (more on him later), he slid on a Kermit the Frog mask.
Playing like this will surely get you noticed at the table, but you will also be very polarising, there will be players that find your antics amusing, but at least an equal number that think you are intensely irritating, or possibly even angle-shooting.
The loose-aggressive style of a provocateur at the table seems to go hand in hand and it is partly when these players win these hands from poor starting positions, or with low value hole cards, that can really see them working their magic to put players on tilt.
The Mathematician
Example: Daniel Negreanu
If the Provocateur player is one who relies on gut instinct, quick wits and perhaps a little controversy to give themselves the edge, then the mathematician is someone who will have spent years working out the odds on almost every conceivable set of hands.
For us, there is no better example of this than the Poker Kid himself, Daniel Negreanu, whose ability to work out how players betting patterns can relate to the cards that they hold and how they relate to any community cards showing.
The ability to read people based on their cards and how they bet and act is one of the most impressive and difficult skills a poker player can master, and perhaps there is no better exponent of this than the Canadian.
Part of what makes this kind of analytical personality so strong is that it enables you to get out of tricky positions where you hold a strong hand, but are beaten at the table, which means you can lay down the hand and reduce your losses considerably.
The Tortured Genius
Example: Phil Hellmuth
Phill Hellmuth has won more WSOP bracelets than any other player and his position in the poker hall of fame is not open to question. He is a brilliant poker player and nobody disputes that, but Hellmuth also has this aspect to his personality of a tortured genius. Someone who can never be beaten by someone playing better than they did in a particular hand.
There are numerous occasions when Phil Hellmuth has lost a hand to a player and then bemoaned the fact loudly on camera, often going on tilt and sometimes even insulting the play of his opponent who had the temerity to beat him.
What is telling in the clip above is that the commentators know that this is precisely the hand that Phil Hellmuth will lose the plot with, should he lose the hand. That seems pretty likely when the flop is shown and his opponent Alex Foxen has two pairs.
I think part of the time Hellmuth's tirades are often self-critical as he is frustrated with himself and his play, but there are times when he does over-step the line and criticises his opponents, or believes that nobody beats him by outplaying him and that is all down to pure good luck for his opponent and bad luck for himself.
There are of course plenty of other personalities you will find at the table. There's players who try to keep every possible distraction away from them by wearing sunglasses, earphones and caps and who try to maintain as blank an expression as possible. There's those who are happy to communicate with others at the table and who try to maintain a generally happy disposition at the table.
So there's something to be said for players personalities allied to their poker style, that can give them an edge at the table and it is also worth remembering the old adage that everything you do at the poker table is some kind of tell, so if you are someone that likes to talk, laugh, joke and engage with others at the table and like being the centre of attention, just think about whether your personality at the table is giving away more than you realise to your opponents.