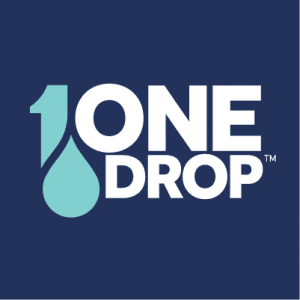 A huge controversy has erupted at the €1 million buy-in Big One For One Drop Extravaganza, as it has been revealed that the winner was simply professional poker player Fedor Holz wearing a wig and kind-of-racist make-up.
Elton Tsang of Hong Kong defeated Russian businessman Anatoly Gurtovoy heads-up, playing what was essentially a €6 million HUSNG so that the tournament could have a gimmicky first prize of €11,111,111.
This took the so-called Elton Tsang up to 31st on the all-time money list.
However, sources have told BCP that upon leaving the casino, Tsang ditched his ever-present limp and began to walk normally down the street before removing his wig to reveal that he was in fact German wunderkind Holz.
How Holz flouted the no pros rule
Other players first became suspicious of the Canadian-born Hong Kong resident when his black hair appeared to be a wig. When they asked if he was wearing a hairpiece, he replied "nein, ic- er, no, I am not."
Other players also suspected that Tsang was in fact Holz due to his mechanical movements, aggressive play and ability to catch every fucking card he needed to win the key pots.
The no pros rule explained
This occurred despite the event not being open to poker professionals, leading some to question tournament organiser and One Drop founder Guy Laliberté's reasoning for excluding professional players.
"It wasn't a strict no pros rule," Guy Laliberté explained as he fired off his thirty-fourth €1m buy-in by getting it in with a gutshot and two unders against the nuts. "I basically just didn't want Dan Colman to win and act like la chatte miserable again."
Who else played One Drop?
Others who skirted the no pros line included Andrew Pantling, who used to play online poker for a living before taking over as a sportsbook CEO.
He was in the field with James Bord, who has been mistaken for a pro before after rolling out of bed to win the WSOPE in his Sunday t-shirt and underpants.
Joining them were the likes of Bobby Baldwin, who used to be a poker pro before everyone became good at poker, and of course Rick Solomon, who is as much a professional poker player as he is a professional porn actor.
ALSO READ: Inaugural Season Of Has-Been Poker Tour To Launch