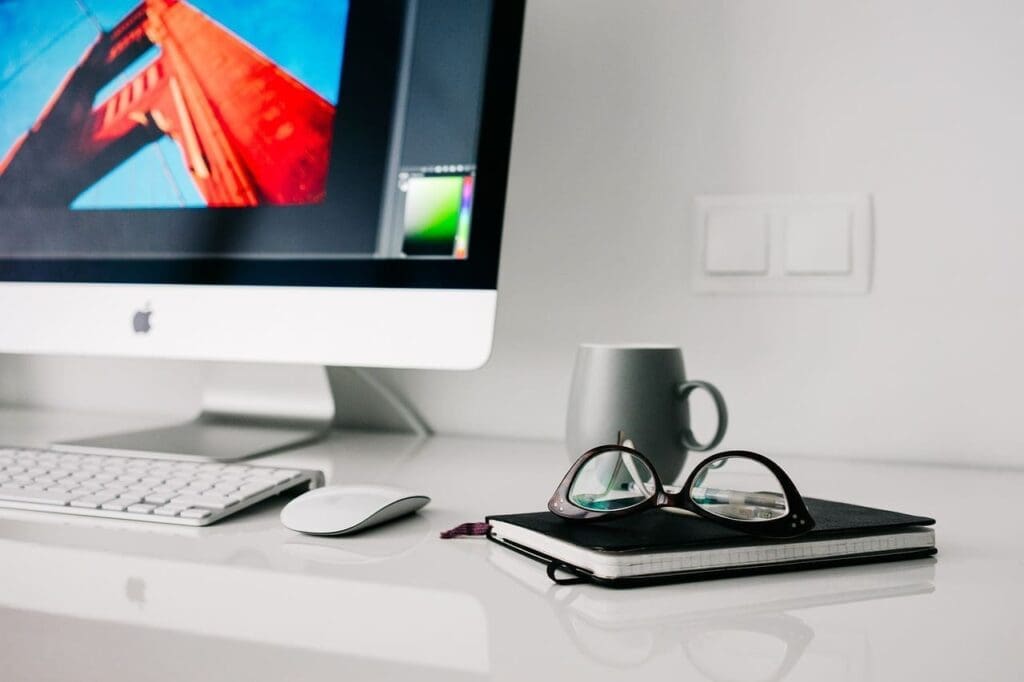 Whether you're cutting down on gambling, stopping altogether or considering installing it for someone else, there are plenty of gambling blocking software options out there.
We're going to give you a lowdown of a few of the most popular ones, in order to let you know what you can expect from them.
They can be used if you have a gambling problem, if your loved one is struggling or if you're trying to protect an underage person from gambling.
Gambling blocking software
Here are some examples of gambling blocking software you can access. Please note that Bonus Code Poker has no affiliation with these software providers and you should use them at your discretion.
1. GamBlock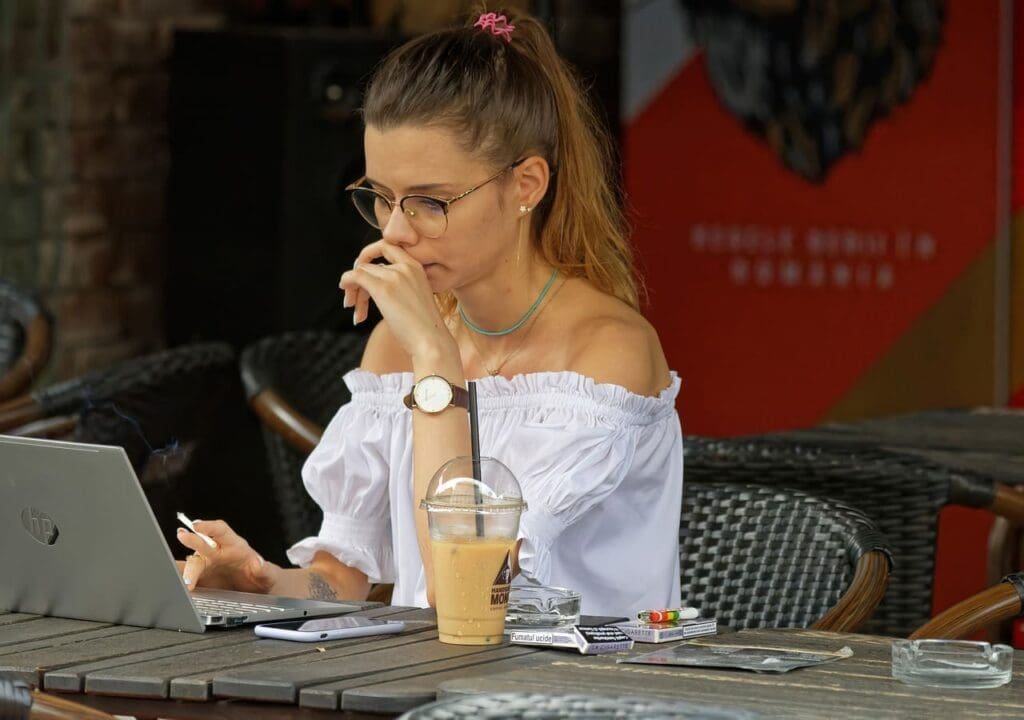 GamBlock is a gambling-specific blocking software. Its website claims that it can't be circumvented by a VPN. Using heuristics to ban sites, it blocks those in existence and those yet to be created. It also prevents casino and poker apps from being installed in the first place. There is also the chance to irreversibly block borderline apps too. It works on Android, Windows and Apple. It also blocks factory resets to prevent the chance of uninstalling this software.
Prices start from $17.79 for one month of protection on one Samsung device. There are also options for non-Samsung Android devices, Windows and Apple.
2. NetNanny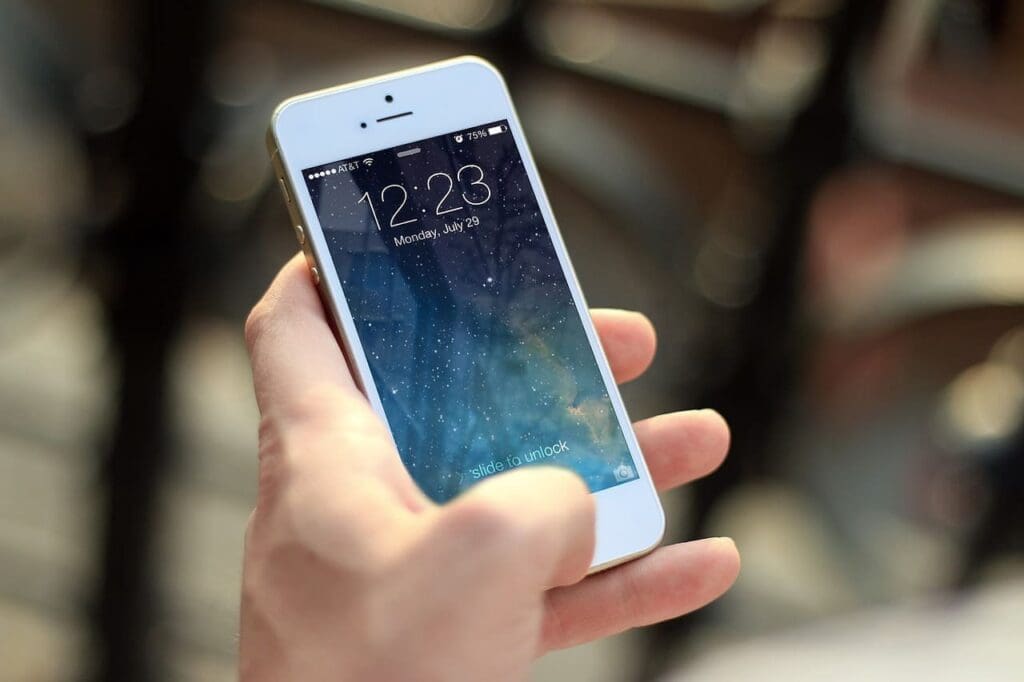 NetNanny isn't a gambling-specific blocking software. Instead, it is designed to help parents monitor, limit and protect their children in an online environment. That means as well as blocking gambling content, it can block pornographic and violent content too. You can use it to set parental controls, block and websites, filter internet searches, as well as managing screen time.
Prices start at $39.99 for one year's protection on one desktop device, but other packages include protection on multiple devices including Android, iOS, Windows, Mac and Kindle Fire.
3. Gamban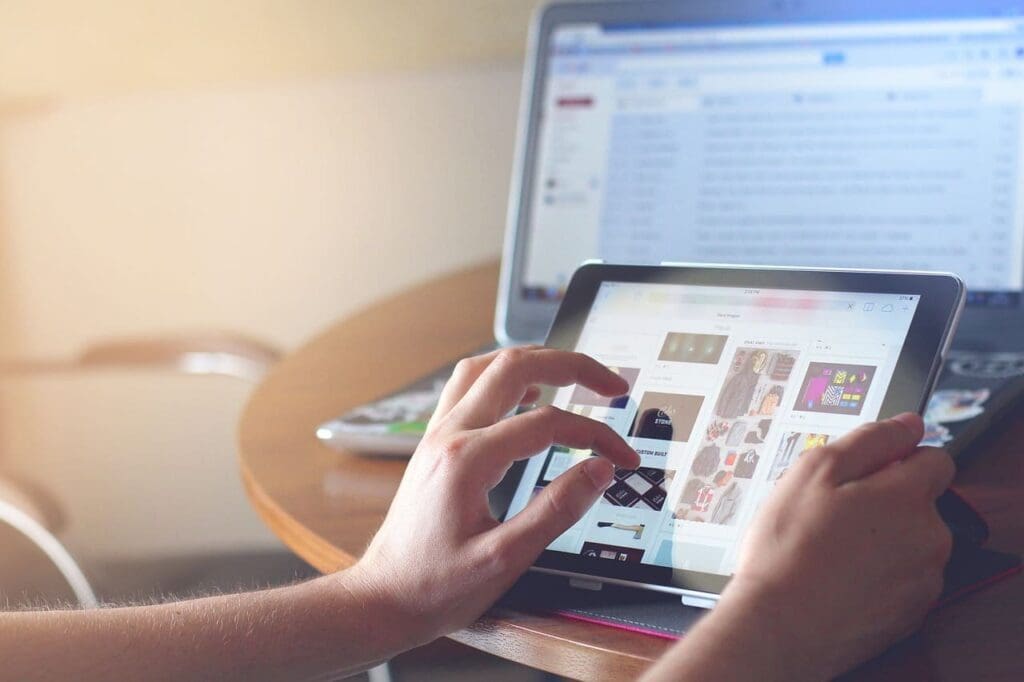 Like GamBlock, Gamban works specifically to target gambling content online. Gamban's website claims that this cross-platform solution is one of the most effective out there for fighting gambling addiction. It claims to be simple and straightforward to install, making it as easy as possible to take the first step in limiting exposure to online gambling. Gamban acknowledges that this is not a standalone solution to problem gambling, and works within a network of connect schemes tools and initiatives to help recovery.
Gamban is provided free of charge through Gamcare support networks in the UK. It also offers a seven-day free trial for those wanting to try out the software. And then prices start from €2.50 per month to cover all your devices, including live technical support.
Gambling blocking software is not the only solution if you are dealing with addiction
Gambling blocking software might act to prevent some temptation, but it is certainly not the only solution if you or a loved on is dealing with gambling addiction.
You need to get professional help. And luckily, there are many organizations around the world that can help you. For example:
If you are not based in those countries, you can find other international organizations and their contact details here.
Here are some other responsible gambling articles you might be interested in: