Phil Ivey is having one hell of a WSOP so far, a surge that has resulted in an Ivey lovefest of epic proportions sweeping across the poker community.
Since it's always good to remember that your idols are only human, here's a brief collection of the (exceedingly rare) times when Phil Ivey has looked somewhat less than cool.
#6 You Know, My O Face
A modern classic. Image search to find versions with Dwan as masseuse.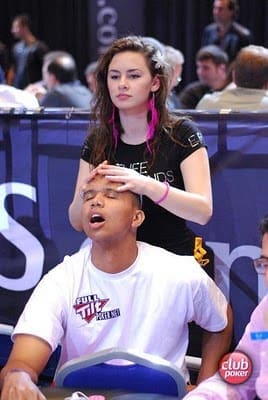 #5 Phil Ivey Will Show You How That Pussy Works
This is the most feared poker player in the world: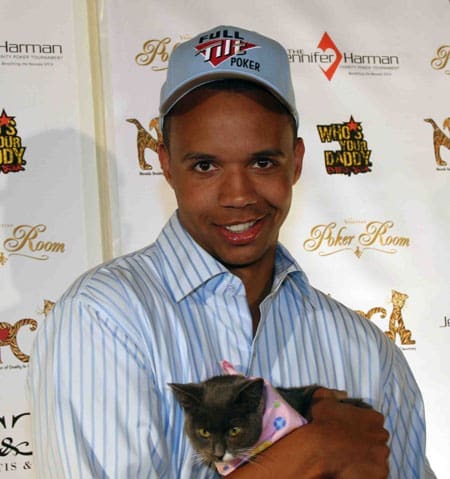 #4 Ivey Eats Your Apple. He Eats it Up.
Wait, did Bitar give you that apple? Don't eat that shit!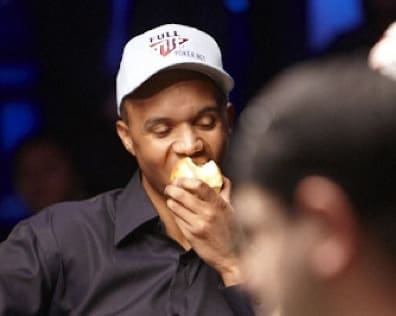 #3 The Leaning Tower of Ivey
Note: If you're ever playing basketball with Ivey, he apparently cannot go to his right.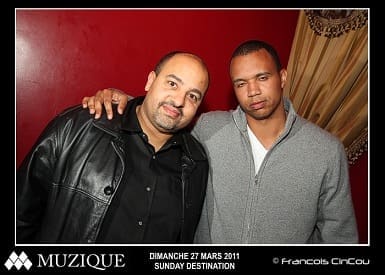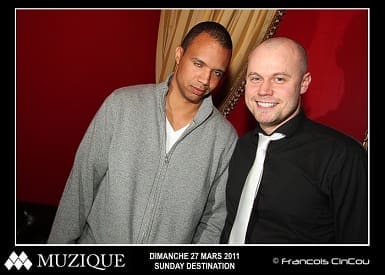 #2 No One Looks Good in Transitions Lenses
No one.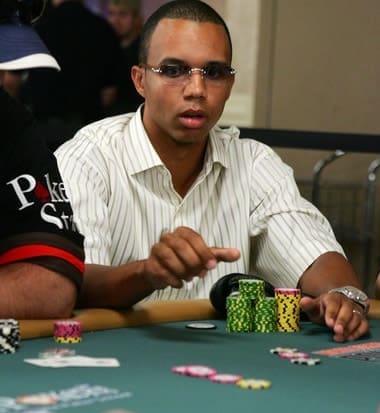 #1 This One's Not His Fault
Everyone looks uncool when standing next to Samuel L Jackson.