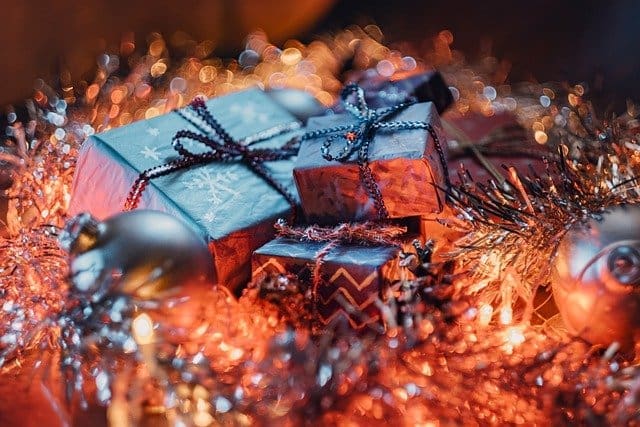 Ah, the holidays. It's the perfect time to relax, spend time appreciating that this hellish dumpster fire of a year is nearly over, and lie to your family about what you really do for a living.
With Christmas almost here, you may find that poker players are tough to shop for. Have no fear – our failed-poker-pros-turned-writers have come up with 10 perfect gift options:
A second pair of sweatpants. If the poker pro in your life is used to frequenting a poker room that hasn't opened in a while, it's possible they've worn the same sweats since March.
PokerGO Subscription. Relive the good old days when fish donk bet their sets on the flop and High Stakes Poker on TV assured us all that poker would be a valid career.


<<Visit PokerGO – Plans start at just $14.99/mo>>

Food and water. Poker pros tend to lack the ability to find food or water if it isn't brought to them by waitstaff.
Therapy. Poker players regularly question their own value to society. Therapy helps.
New Zealand citizenship. We hear the poker rooms are safe and clean in the land near the land down under.
Hazmat Suit. For the player intending on playing in early January after the holidays.
Pregnancy Pillow. You don't have to be pregnant to enjoy a pregnancy pillow – they're shaped perfectly for long nights of crying in the fetal position.

A new home. While the poker player in your life may assure you that sleeping in full PPE on a bench in a casino is actually quite comfortable, they'd likely prefer a bed.
Lifetime casino ban. They're probably better off.
Best Online Sportsbooks and Casinos
Daily Fantasy, Simplified.
Simply choose over or under on your favorite players to play
No sharks, no salary caps, no BS
Turn the game on and follow along with live player tracking to watch how you're doing
Legal in 26 states + Canada (see site for details)