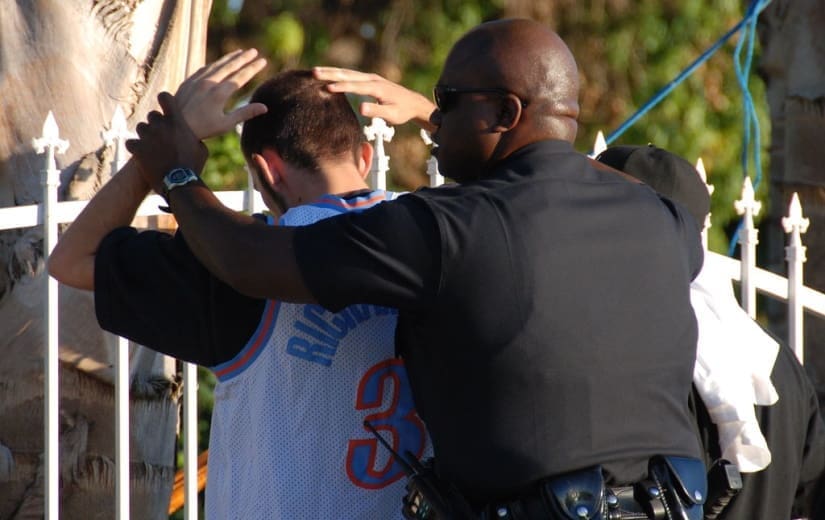 Las Vegas, NV – Wow, talk about cold-blooded! A local man is behind bars this evening after police say he set up a fake cashier's cage at the Rio Hotel Resort and Casino.
Police identified the man as 25-year-old Andrew Graden, a self-described professional gambler and con-artist. Graden is accused of setting up the scam in an attempt to attract all the Boomers who were too dumb to realize the WSOP had changed locations.
"And I would have gotten away with it too," Graden snarled. "If it wasn't for those meddling cops. And their guns too."
The operation was woefully simple. Andrew sat behind a fold-out card table just inside the Rio with a hand-written sign that read "Registration Desk." He would then take the Boomer's buy-in fees and give them another hand-written seat card, often in crayon.
Police say the system worked amazingly well for nearly three weeks before one player was finally able to figure out how to use his iPhone to call the authorities.
The 2022 WSOP meanwhile continues to be a huge success at its new location: Paris/Bally's/The Horeshoe/Binon's/online. Players have had nothing but positive things to say, except for all that Covid goin' around.
Note: Andrew Graden's trial was finished earlier this morning when a jury of his peers sentenced him to death.