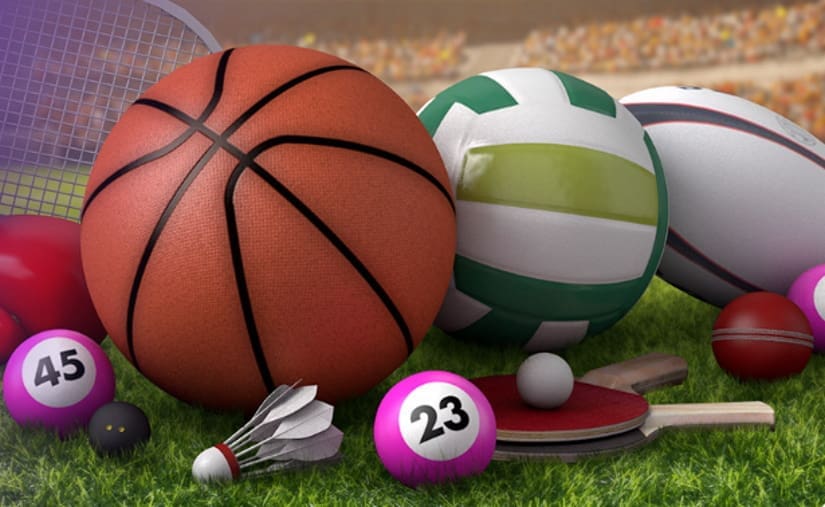 bet365 Bingo – Sunny Sports – Compete for the chance to win a cash prize of up to £20!
Sign-up for the Sunny Sports promotion only at Bet365 Bingo
Significant Offer Terms and Conditions
Promotion runs from 00:00 UK Time on 1st August until 23:59 UK Time on 7th August 2022.
You must opt in to be eligible to participate in this promotion. Once opted in, all wins during the promotional period, including One Line, Two Line, Full House and Roll-On wins, will count towards your prize level. Game features such as To-Go, Community Prizes and Jackpot wins will not count. The latest you can opt in is 23:59 UK Time on 7th August 2022.
You must spend a total of £5 on Bingo tickets in any room except for the Super Star Bonanza room. This £5 is cumulative and can be made up of multiple ticket purchases of smaller amounts.
You will earn one point for every Bingo game won during the promotion. There are five levels of cash prizes available with players moving up through the levels as the number of points they earn increases.
All Bingo wins called from tickets purchased with your cash balance or bonus balance will count. In order to receive a cash reward, you must have a minimum of one win.
There is no limit on the number of points that can be earned however the maximum amount that can won is £20. The number of points earned will be displayed at the top of the promotion page. This will be updated daily and will be correct as of midnight the previous day.
A consolation prize of £1 cash will be credited to qualifying players who spent £5 cash or more on Bingo tickets in qualifying rooms but who had no wins during the promotional period.
Cash prizes will be credited into your withdrawable cash balance within 48 hours of the promotional period ending.
This offer is only available to new and eligible customers.
For more information about all offers please visit the bet365 website. Go here to enter your Bet365 Bonus Code.