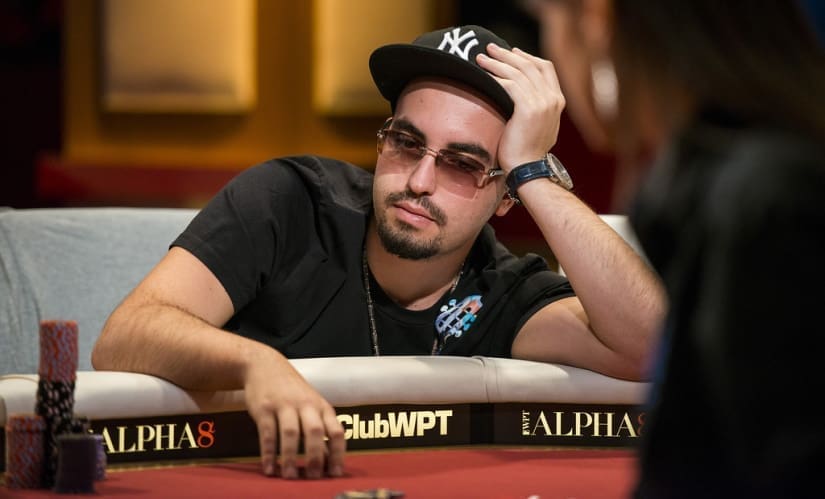 Just days after Ali Imsirovic was accused of cheating, another big name was been accused of being involved in a cheating ring. The latest accusations come from Martin Zamani, who alleges that Bryn Kenney, poker's all-time poker tournament money leader, was heavily involved in a variety of "cult-like" cheating that included colluding and multi-accounting on GG Poker.
The latest accusations came to light through a Twitter thread that Zamini posted early on Thursday, some of which firmly cross into the realm of bizarre. The entire thread is worth a read.
Zamini later joined the Doug Poker Podcast, where he broke down examples of some of Kenney's alleged cheating during the 80-minute podcast, which can be seen below.
Calls growing for a poker "blacklist"
In light of recent cheating allegations, many are calling for a "poker blacklist," which would be shared with other online poker sites and possibly live poker rooms. The subject was brought up in a blog post from PartyPoker, which posed the question if a global poker blacklist was possible and what the restrictions would be.
Chance Kornuth was among the high-stakes pros calling for the blacklist even before the Bryn Kenney allegations came to light.
Reaction to recent cheating allegations
Poker players and have fans have had a lot to say about the influx of cheating allegations to come to the poker world over the last weeks, with many taking to Twitter to share their thoughts:
Kenney responds to allegations
Shortly after the cheating allegations broke, Bryn Kenney addressed the accusations when he sat down with Poker News for 80-minute interview: