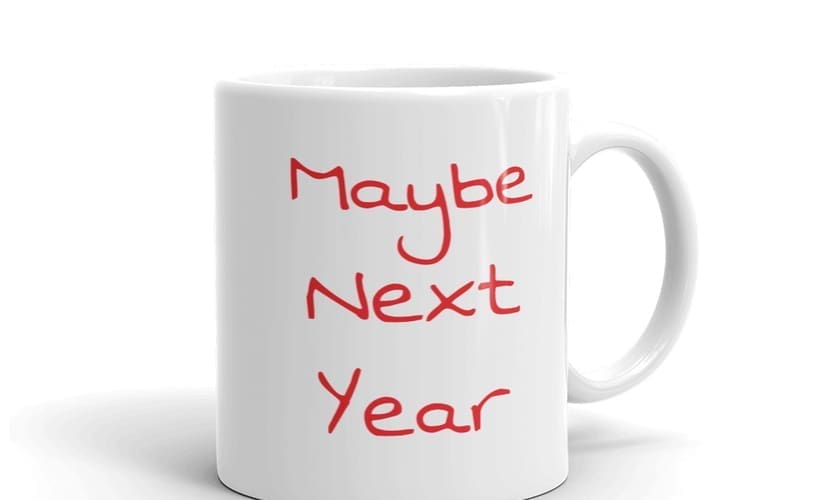 Des Moines, IA – Wow, a heartwarming story out of the Heartland this weekend as local actuary Percival Nimbus is gearing up for an annual tradition like no other.

You see every year during the month of May, Percival excitedly tells his friends, co-workers, family, or anyone that will listen that THIS YEAR is finally the year that he heads off to Vegas to play the WSOP. And every year he either chickens out or comes up with some weak excuse like he has to go to the dentist that week.

Percival began playing poker in actuary school as an escape from the impending reality that he was becoming an actuary. He quickly learned that he had a real knack for winning play chip sit-n-gos on FullTiltPoker. He then gradually made the move to real money sit-n-gos, where he was beaten like an old-fashioned drum.
Friends offer support
Percival's friends and co-workers have been nothing but supportive of his quest to live out his dreams of poker glory in Las Vegas.

"Percy's a little bitch. Every spring all he talks about is poker this and poker that. We're all so tired of his bullshit. He keeps saying he's going to play and make a run this year, blah blah blah. We all know he's just a huge nit, and won't even sack up to play a satellite. Scared money don't make money. Shit's weak, bro," noted Percvial's pastor Rev. Anderson.

"Percival is my husband and whether he plays the World Series of Poker or not, I will still love him just the same. Although I'd love him a lot more if he played and won some money. I love money more than anything," added Percival's wife Percivette.

The WSOP begins this weekend at its new location the Horseshoe on Las Vegas Blvd. Several big names are expected to attend including Daniel Negreanu, Phil Ivey, and Dmitri Nobles.

Percival continues to tell friends and co-workers that he will be playing the WSOP this summer, and even has listed a staking package on PocketFives with a 3.0 mark-up.

More funnies from BonusCodePoker: