The football season may just be gearing up with some minor leagues in play and some qualification games for tournaments being played, but for the big teams across Europe, it is a time for them to prepare for the new season and to gain some fitness and in some cases, some new faces.
With the football transfer window now open, and the two major tournaments of the summer now over, there are many managers around the world who will be taking stock of their squad and asking their board how much cash there is spare for a new signing or two.
As is the case every summer, the future for some of the top players in the world may be uncertain and of course, football fans often would like to bet on where a player will move to at some point in the near future. Or certainly before the transfer window closes!
Now not all bookmaking sites accept these types of bets, but some do and one such site is Coral Sports, which is one of the better sites when it comes to placing bets on where football players could potentially move to.
So with that in mind, what is the situation in the transfer market at the moment? Which players have had their futures sorted, and which other players could well be on the move in the coming days and weeks according to Coral?
Let's take a look and find out.
Done Deals
We have already seen some major deals sorted this summer. Arsenal have signed Ben White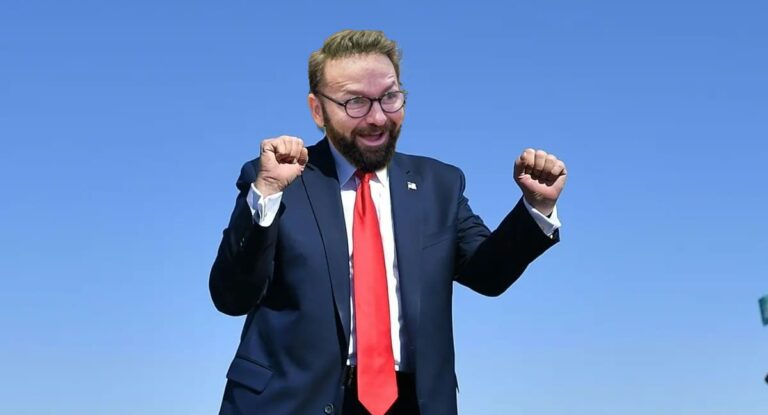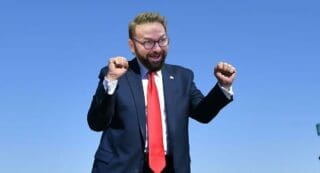 from Brighton for a fee of around £50m, while Manchester United have all but snapped up Jadon Sancho from Borussia Dortmund for a fee believed to be around £73m. Liverpool grabbed Red Bull Leipzig defender Ibrahim Konate for around £30m.
Everton. Have signed Andros Townsend and look set to sign Demirai Gray, while Olivier Giroud has moved from Chelsea to AC Milan. Italian hero Gianluigi Donnarumma has signed a deal with Paris St Germain with the French side also snapping up Achraf Hakimi and Georginio Wijnaldum.
There has also been speculation about the futures of the two legends of the modern game, Lionel Messi (who looks set to stay with Barcelona) and Cristiano Ronaldo, with the latter's future with Juventus still somewhat in doubt.
So who do Coral feel could be on the move and where over the coming weeks? Let's take a look at some of the big names available for you to bet on.
Coral Transfer Markets
For all players listed below, their current club is shown in brackets.
Cristiano Ronaldo (Juventus)
Rumours persist that Juventus may look to get Ronaldo's wages off their wage bill before the transfer window closes and there has been constant speculation that the Portuguese superstar could return to any of his three previous clubs. Real Madrid are 10/1, Sporting Lisbon are rated as a 5/1 shot, with Manchester United the 5/2 favourites to sign him.
However, PSG are also believed to be interested in landing the player and they are an 11/4 chance to snap up the striker.
It does seem to be a straight pick between PSG and United in my view, but my gut feeling here is that you should keep your money in your pocket for one more season as I see Ronaldo staying with Juventus for one more year.
Tip – Ronaldo to stay at Juventus
Antoine Griezmann (Barcelona)
Given their financial situation, the talk from Barcelona is that if Lionel Messi (pictured) is to stay, even on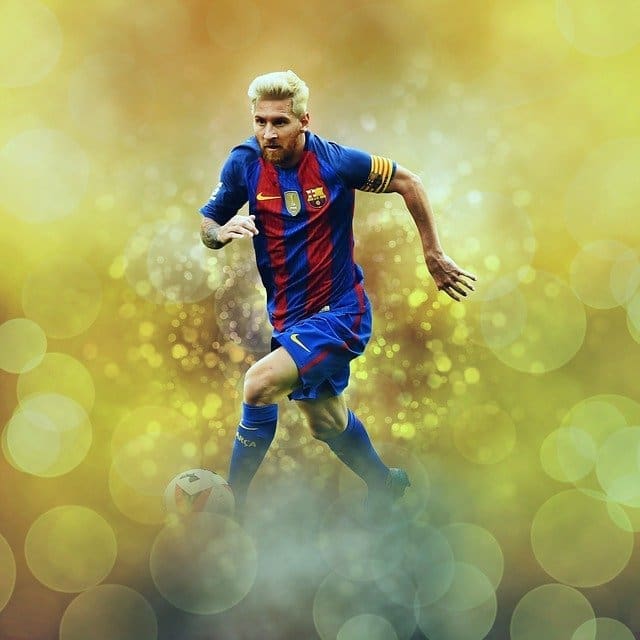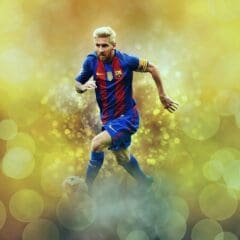 a reduced wage, then one or more of their other high-earning stars will have to go and that appears to be French ace Antoine Griezmann according to reports from Spain.
Speculation that a return to Atletico Madrid is on the cards has intensified in recent days as a number of potential suitors, such as Liverpool, both Manchester City and Manchester United and Paris St Germain have seemingly not made a move for the Frenchman. Most likely because of the huge wages he will be on at Barca.
Having seen the success Luis Suarez made when swapping Barcelona for Atletico this past season, my money is on Griezmann doing the same this year.
Tip – Expect Griezmann to make the move to Atletico, (1/2) possibly with Saul Niguez heading in the opposite direction.
The England skipper is due back from holiday any time soon but it is already known that he is considering his future at Spurs after they dropped off the pace of the top four last season. At age 27, Kane has made it clear he wants a chance to challenge for top honours and while Tottenham are thought to be willing to sell, chairman Daniel Levy will want to exact the highest price possible for the England skipper.
I can't see Kane making a move outside of England and with United having already signed Jaden Sancho, I think that rules them out of a move for the striker. Manchester City though have long been linked with a move for the England man and with Sergio Aguero now in Barcelona, don't be too surprised if City make their move very shortly after Kane gets back into training.
Tip – Back Kane to make a mega money move to Manchester City at 11/10.
Erling Haaland (Borussia Dortmund)
After selling Jadon Sancho to Manchester United in a deal that is yet to be confirmed but seems all set to be, the pressure is not on Dortmund to sell their star striker just yet, but that has not stopped the likes of Chelsea, Manchester United, Real Madrid and Manchester City all showing an interest in the Norwegian hitman.
Dortmund have repeatedly said that they would not sell this summer, but if they don't then they risk a clause in Haaland's contract kicking in in the summer of 2022 which would see him allowed to leave the club for €75 million.
It would take a huge offer to snap up the striker but some of the teams interested in him could afford it with Chelsea rumoured to be in the driving seat. I can't quite see them pushing through the deal this summer, but they will be back next year for sure.
Tip – Interest in Haaland will be huge but he will likely stay in Dortmund at least until the mid-season Transfer Window.
Jack Grealish (Aston Villa)
The Aston Villa star was England's fans darling at the Euros, even though he didn't see much action, however his ability on the ball, skill and inventiveness have already made him one of the most coveted players playing outside the top six in the Premier League.
So far, Grealish has resisted a move away from Aston Villa in his career, but as he enters his peak years, there is likely to be significant interest in him, but whether that club can match Villa's valuation of the midfielder remains to be seen.
Manchester City have long been touted as a potential destination and they are the 1/2 favourites to land the player, but I struggle to see how Grealish fits into City's midfield with the likes of De Bruyne, Gundogan, Foden, Rodri, Fernandinho and Bernardo Silva all already battling it out for 3 places in the team.
As such, I think Grealish will spend another year with Villa before making his big move next summer, possibly as a replacement for Paul Pogba at Manchester United.
Tip – Keep hold of your cash as I think Grealish will still be a Villa player by the time the season kicks off. For one more year at least.