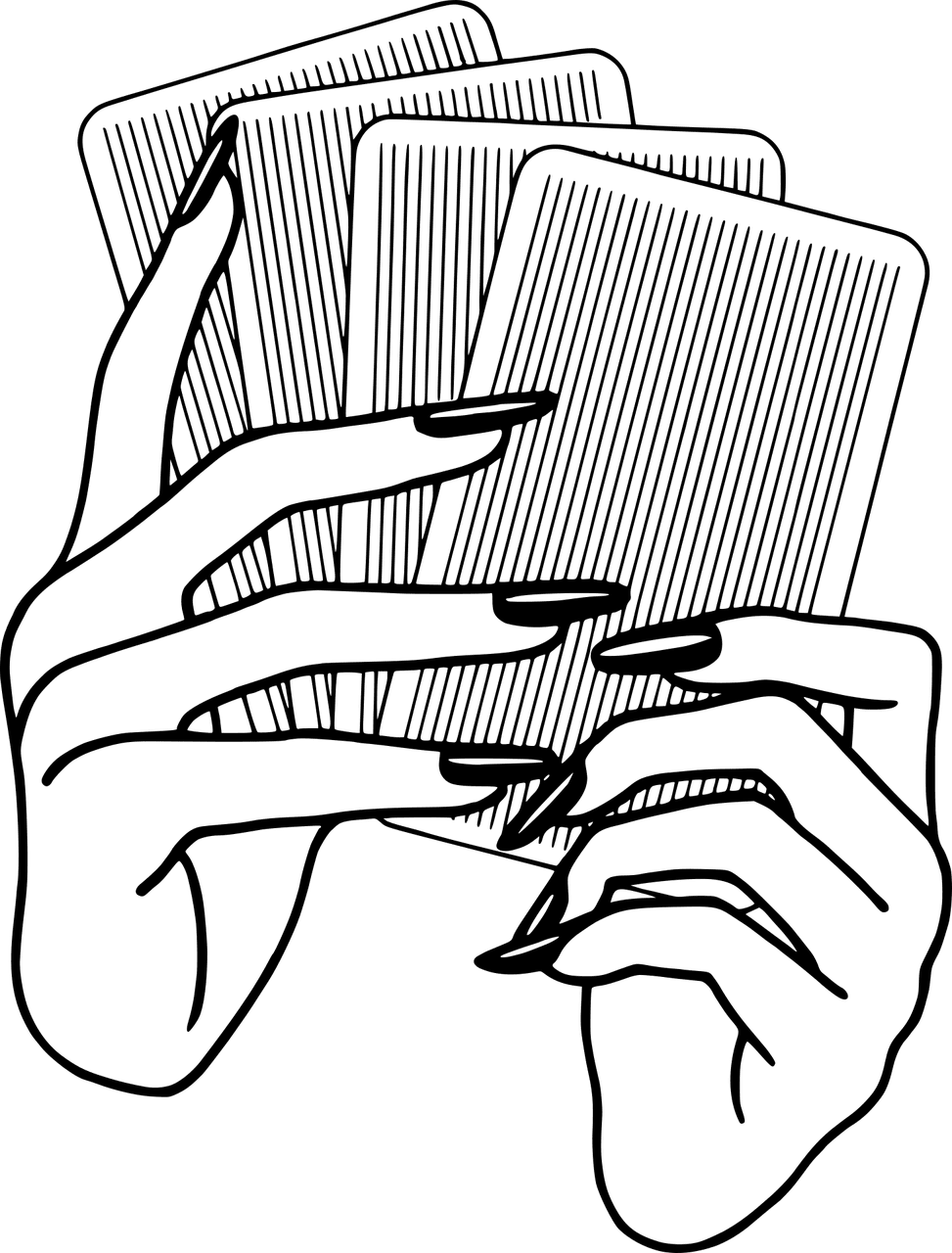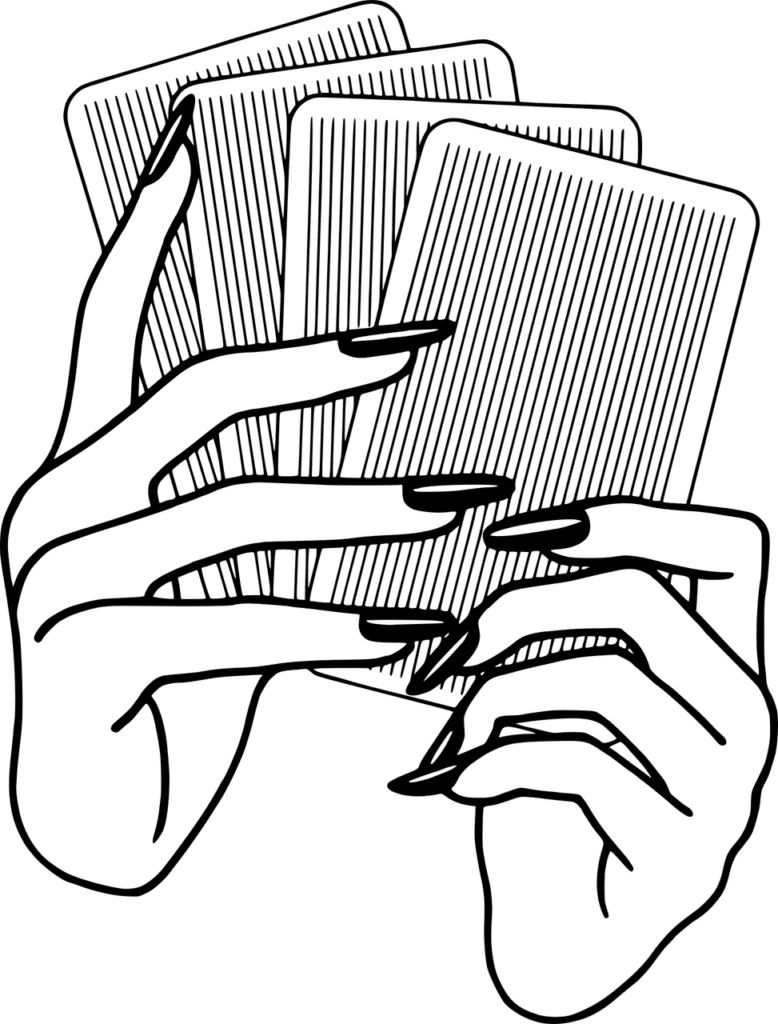 When should you check in poker? A tricky topic.
Poker is, of course, a game of skill. And knowing how and when to check is crucial. It might not be as glamorous as bluffing or aggressive 3-bets, but sure you've got it do it some time during the game, right?
Firstly, checking is a poker move where you pass the action to the next player without betting. That's the simple explanation.
So when should you use it? We're going to delve into different scenarios where checking is your best move. Whether you're a beginner or an aspiring pro, understanding when to check can elevate your game. We'll discuss situations like when you're uncertain about your hand strength or when you want to avoid escalating the pot size. Also, we'll look at strategic checking, like inducing bluffs.
Our goal is to make these concepts easy to grasp. So let's get straight into it and add another tool to your poker arsenal!
When to check in poker FAQs
What is checking in poker?
So we already went through this a little, but no harm in a refresher. Checking is a poker action where you pass the turn to the next player without betting. It's only possible when no bets have been made in the current betting round.
When should I consider checking?
Checking usually makes sense in the following situations:
Uncertain hand strength: if you're unsure about the strength of your hand compared to possible hands your opponents might have
Strategic play: to disguise the strength of your hand or induce a bluff from an opponent
Pot control: when you want to keep the pot size manageable, especially with a decent but vulnerable hand
Is checking a sign of a weak hand?
Not necessarily. Skilled players often use checking as a strategic move, either to deceive opponents or control the game's pace. It can be part of a larger bluffing strategy or a way to gather information about opponents' hands.
How is checking different from folding?
Now this might sound obvious, but newer players often get confused on this point. In simple terms, when you check, you remain in the hand without adding money to the pot. Folding, on the other hand, means you're giving up your hand and any chance of winning the pot. A rookie mistake in in-person poker is folding when you could've checked instead. Luckily, you can't make that mistake when you play online.
Can I check after someone has bet?
No. Once a player has placed a bet, checking is off the table. The only thing you can do is call, raise or fold. That's because checking is only possible when no bets have been made in that round.
Is it ever a bad idea to check?
Yes. Checking too often or in the wrong situations can make you predictable and allow more aggressive players to take control. It's crucial to balance your strategy between checking, betting and raising.
Should I use checking as part of my bluffing strategy?
Absolutely! Checking can be used to mislead opponents about the strength of your hand. For example, checking with a strong hand can lure opponents into betting, allowing you to raise later and win a bigger pot.
Can checking help me understand my opponents' strategies?
Yes, it sure can. By checking, you can observe how other players react. This gives insights into their hand strength and playing style. This information is invaluable as the game progresses.
Bonus code and more strategy tips
Did you like catching up with all that checking goodness? We've got a whole pile more articles we think you're going to love reading:
And as well as that, we've got a sweet recommendation for an online poker room. If you're looking to practice somewhere fun, with tonnes of players, great tournaments and a wide range of promotions, we reckon you're going to love bet365. They've also got this very tidy bet365 bonus code, so you can supercharge your welcome offer.
BEST ONLINE BookmakerS IN the UNIted Kingdom
Bet365 Review
Min deposit £5
Bet £10 and get £50 in free bets
Sign up, deposit between £5 and £10 to your account and bet365 will give you five times that value in Free Bets when you place qualifying bets to the same value and they are settled. Free Bets are paid as Bet Credits. Min odds/bet and payment method exclusions apply. Returns exclude Bet Credits stake. T&Cs, time limits & exclusions apply.The bonus code BET247 can be used during registration, but does not change the offer amount in any way.
Ladbrokes Review
Get £30 When You Bet £10
Deposit £10 on Signup
Get £30
New players only
888 Casino Review
£1,500 Welcome Bonus Package
£88 Free just for signing up
NO Deposit Required
New Customers Only