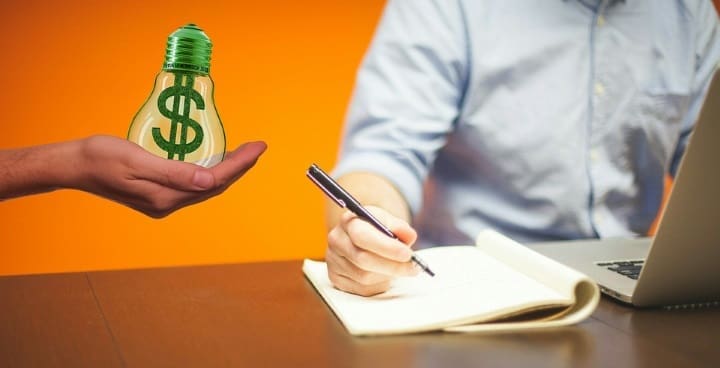 Early on July 17, German poker player Hossein Ensan completed his quest to become poker's World Champion by outlasting Italian Dario Sammartino. In doing so, Ensan answered the prayers of reporters and editors, who see unlimited opportunities to make puns with Ensan's name.
Read: Everything you need to know about the 2022 WSOP
The WSOP's official press release led the charge toward linguistic gold soon after the victory.
"All's Well That Ensan Well," the presser proclaimed. One could almost feel the writer's satisfaction at the clever turn of phrase.
Ensan, of course, outlasted more than 8,000 other poker players to claim the $10 million first prize and poker's most prestigious title. He is the oldest man to win the Main Event since Noel Furlong in 1999.
All's well that Ensan well (sorry, too good to pass up)
However, despite the impressiveness of the feat, the accomplishment pales in comparison to the fact that both his first and last names sound like other words in the English language. The normally-arduous task of choosing an interesting headline has been lightened considerably.
Early reports indicate that writers are planning to use the following headlines in the next few days:
He Kept Going Ensan and Ensan
Poker Player Ensan A High Note
It's Ensan, Baby…It's So Ensan
Hossein Can You See?
There are also indications that various media sources are planning to use various gambling terminology as their introductory sentences, no matter how forced or inaccurate it is to do so. Ensan will soon be described as "anteing up" to $10 million, "doubling down" to win the tournament, or "standing pat" on the world championship.
One writer also confirmed that he's planning to quote Kenny Rogers' famous song The Gambler in his description of Ensan.
[wp_social_sharing social_options='facebook,twitter,linkedin,reddit' facebook_text='Share on Facebook' twitter_text='Share on Twitter' linkedin_text='Share on Linkedin' reddit_text="Share on Reddit" icon_order='f,t,l,r' show_icons='0′ before_button_text=" text_position=" social_image="]