It seems that you can't keep Hustler Casino Live (HCL) out of the poker news at the moment.
Fresh from last week's "bodysuit boobgate" story, we now have the official findings of the investigation into the now infamous "J4" hand between Robbi Jade Lew and Garrett Adelstein.
I am not going to bore you with another recap of the story, but to cut a long and often-repeated story short, Adelstein accused Lew of cheating when he lost a hand, she denied it but gave him his money back when confronted after the show.
He's since maintained she cheated, she's maintained her innocence.
Well, the report has now been made public, as HCL said it would when they first started their thorough investigation of what happened and the report is not going to make easy reading for Garrett Adelstein and his followers.
Whereas Mrs Lew seems to have been almost completely vindicated.
Let's check out the major findings of the investigation, which began just days after the incident took place back in September.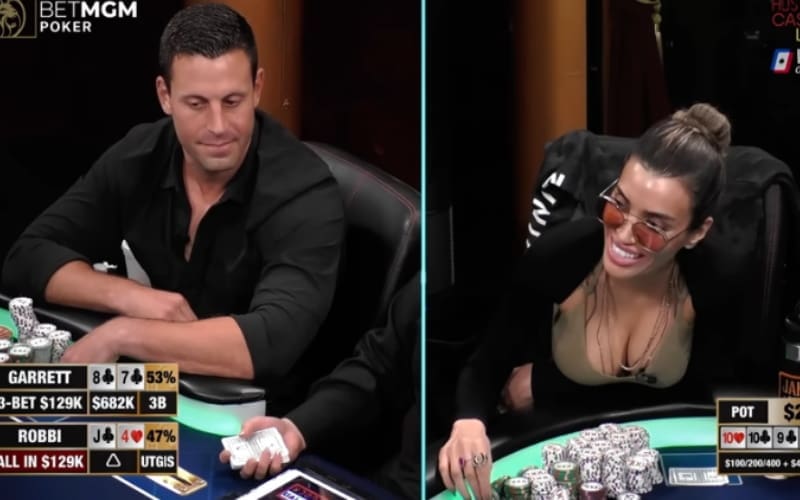 The Findings Of The HCL "J4" Report
You can read the full "Report of the Independent Investigation of Alleged Wrongdoing In Lew-Adelstein Hand And Audit of Security of Hustler Casino Live Stream, Commissioned By High Stakes Poker Productions LLC" by following the link above of this catchily titled report.
The report was compiled by cybersecurity firm Bulletproof, The Solution Group and Hustler Casino Live, with the assistance of a firm of lawyers Sheppard, Mullin, Richter & Hampton.
However, to save yourself trawling through the entirety of this lengthy, and somewhat impressive, report and audit, the main findings are highlighted below:
Regarding the contested "J4" hand
There was "no conclusive evidence of wrongdoing" in the controversial "J4" hand, nor any other hand that was contested in the session in question.
Investigating dozens of hours of video, not just the contested "J4" hand, the team reviewed video taken of the table, inside the casino and parking lots, as well as the live stream. All videos showed "no evidence of inappropriate communication between any players, employees or third parties" and the team concluded that "no suspicious activity that could be relevant to the investigation was found."
However, the owner of High Stakes Poker, Nick Vertucci, did admit that while the investigation, was thorough and no evidence of any wrongdoing could be found he did add a caveat stating
"We cannot say with 100% certainty that no wrongdoing happened, just that we found no evidence of it."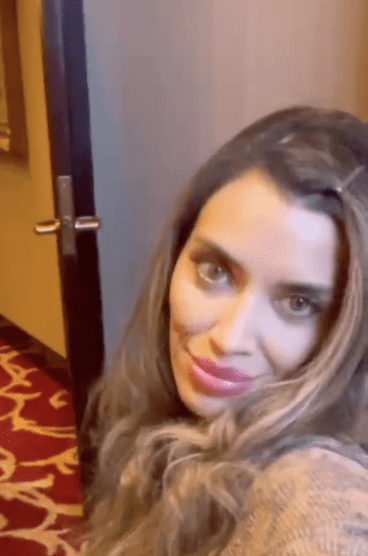 Regarding the use of technology to assist a cheating player
The shuffling machine used at the table, a Deckmate, was found to be "secure and cannot be compromised".
The chances of any card-reading device being able to be stored and accessed in an item at the table, such as a water bottle, or in jewelry or any other item, and to be able to intercept a card signal is "extremely unlikely".
The RFID technology used by Hustler Casino Live to allow reading information of cards for televised purposes is safe as any device that was able to receive a signal would only receive the cards serial number, and not details of the actual card being read.
In the Lew-Adelstein J4 hand, there were no issues with radio communications to the on-floor camera operator.
The PokerGFX computerised system used by the company for the broadcast was "free and clear of malware, installed programs or systems that could intercept hands."
Good news here for HCL and HSPP as the review showed that in terms of their software and hardware, the security of these items was found to be intact.
Regarding Garrett Adelstein's Claims that Lew was part of a cheating ring of at least 3 people
In the Two Plus Two poker forum, Garrett Adelstein posted a number of allegations that accused Lew, HCL employee Bryan Sagbigsal and another player at the table Jacob "Rip" Chavez of colluding to cheat.
Video evidence of what Mr Adelstein claimed was showing Lew and Rip cheating during the game was reviewed and no evidence of collusion was found.
While Rip and Lew did communicate, the communication was viewed to be appropriate for the poker table and there was no evidence showing that they shared information at the table about their own or other players hands.
There was no inappropriate communication between Lew and Bryan Sagbigsal before, during or after the "J4" hand played on 29th September.
Sagbigsal was found to have stolen $15k worth of chips from the table, but no evidence of him colluding with Lew or Rip was found.
HCL did state that they had not performed a background check on Mr Sagbigsal and would improve background checks on prospective employees by asking a professional third-party agency to run checks on any prospective employee.
However, the investigation did point out the 'undisclosed financial relationship" between Lew and Rip, where Rip effectively bankrolled Lew in the tournament with an agreement to share any profits made, could "have created the appearance of possible collusion between the two players".
The report did state that this conduct is "widely considered unethical in the poker community and is prohibited at "Hustler Casino Live" games."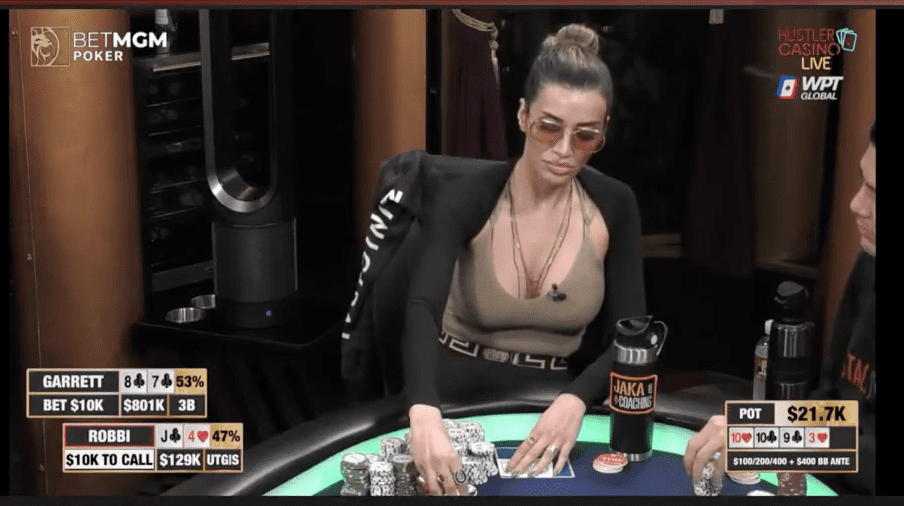 Recommendations & Changes To Be Made
As a result of the investigation, a number of recommendations were made to improve in game security, chiefly regarding the production of the stream and these recommendations included:
Reconfiguring the layout of the production room so that only one monitor displays the hole cards and this monitor can only be viewed by the director.
A wall and door installed to limit access to the production room. Only HSPP have a key and the door remains locked throughout any live streamed production.
All employees working in the production room must surrender mobile phones or other electronic devices before starting work. These devices are then kept securely in signal-blocking bags outside of the production room.
All prospective employees will be subjected to pre-employment background checks.
All players will surrender their phones, smart watches and any other electronic device before they play in the game. Other personal items will be stored in signal-blocking bags away from the table.
Players are required to sign a waiver agreeing that they have no financial investment in any other players in the game.
Players will be screened using a metal detector each time they enter the stage area. If a player leaves the stage area, they must be re-screened before they are allowed to re-enter.
The remote camera operator's open-producton channel will be changed so that the only way the director can communicate with the camera operator is by pressing a button to communicate directly and solely with them.
A video camera system will be installed in the production room to record all employees from all angles, but they will not be able to view the hole cards on the director's monitor.
Twitter Response
Perhaps surprisingly, Garrett Adelstein was one of the first to respond on Twitter and he did so positively, mentioning the improved security measures:
However, he is yet to comment on the key part of the report which concluded that his allegations of being cheated were unfounded.
So far, Robbi Jade Lew has also kept her counsel, but it remains to be seen what the following 24-hours or so will bring on Twitter now that the investigation has been completed and she has been exonerated.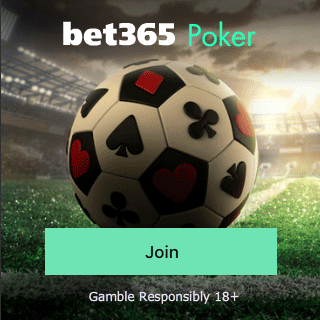 If you would like some exciting poker, but without the drama, then check out what is available right now at bet365 Poker, which includes a wide array of table games, tournaments and exciting quick-play games such as Twister Poker.