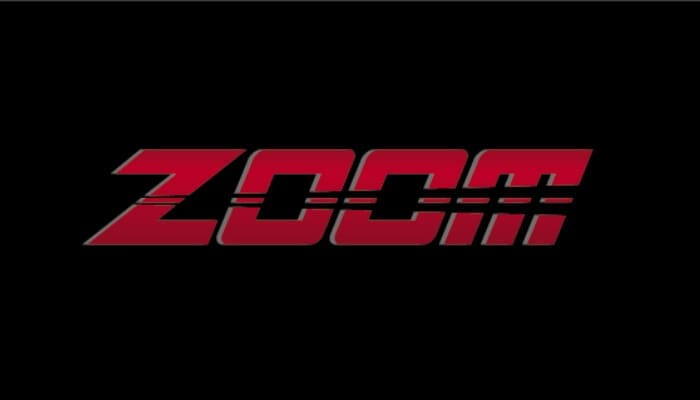 Part 1 of a 50NL Zoom hand review. Hands were all taken from a single session rather than from a unifying theme so there's a good deal of variety of discussion.
It should be noted that at roughly 43:30, TDA is wrong to say that hero has flushes in his range because it's a spot where we want to either bet our flushes or develop an x/r range with them so the fact that we have a club in our hand is a more significant argument for a turn x/c than initially presented.
Note: Video is best viewed in "Theater" mode if viewing from YouTube. This video was originally part of a classic premium training course that is being made available for free by BonusCodePoker.com.
Subscribe to the BCPoker YouTube Channel
If you liked this video and want to see more like it, be sure to subscribe to our "Online Gambling Source" YouTube Channel below: