There are a lot of important questions in poker, and this is one of them. Or one that is also a question, anyway.
Is Beth Shak hot? Or is she poker hot? Or just not? We explore each option below.
#1 Ok, Yes, Beth Shak is Pretty Hot
Pretty darn hot.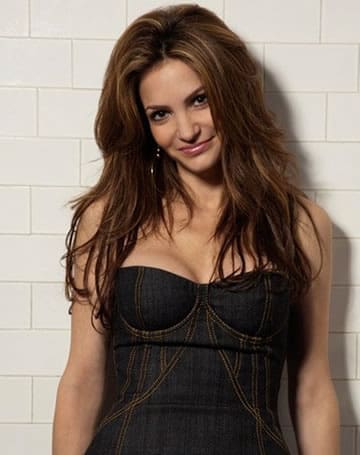 Yup.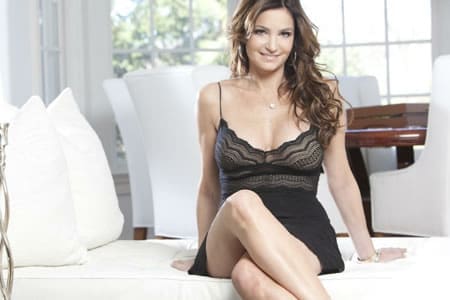 Kind of cheating with slutty halloween costume, but still hot.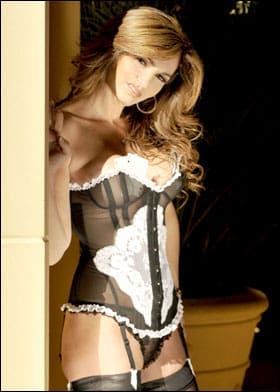 #2 Oh Wait, Maybe She's Just Poker Hot
There appears to me more than just a touch of crazy in those eyes.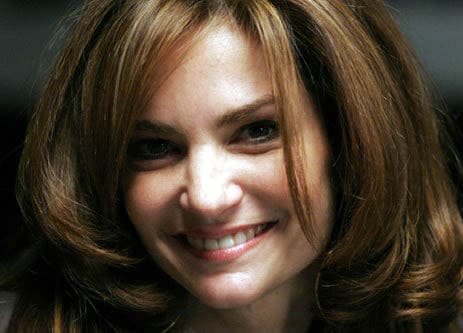 Those are some very, very large … eyebrows.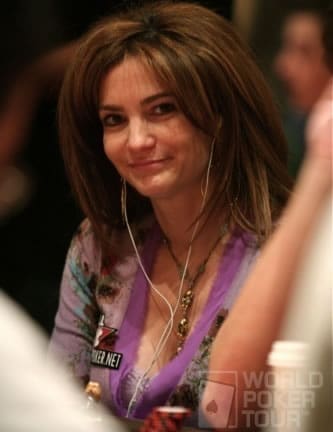 How did they decide where the patch should go?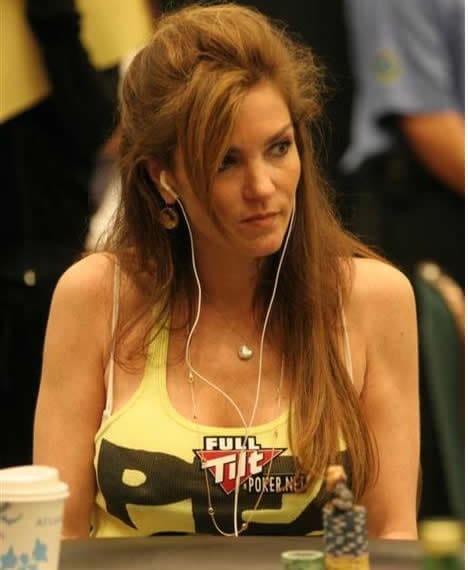 #3 Hold On, Isn't That Sandra Bernhard?
I think it might be.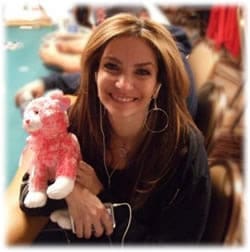 It is!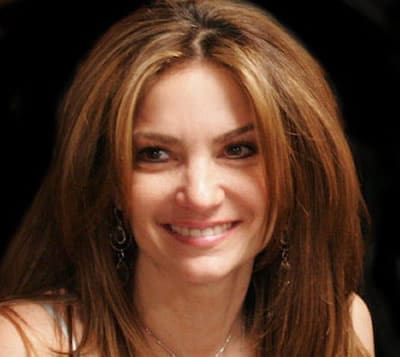 No, no – it's one of those Real Housewives. Maybe of Trenton or something.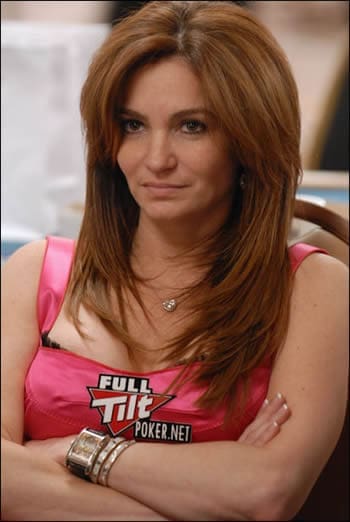 The lights of the Amazon Room are unforgiving things.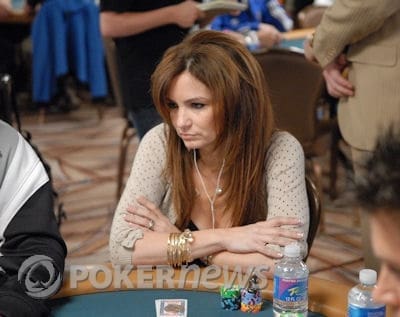 Conclusion: Beth Shak is Plenty Hot
Let's just /discussion with this.