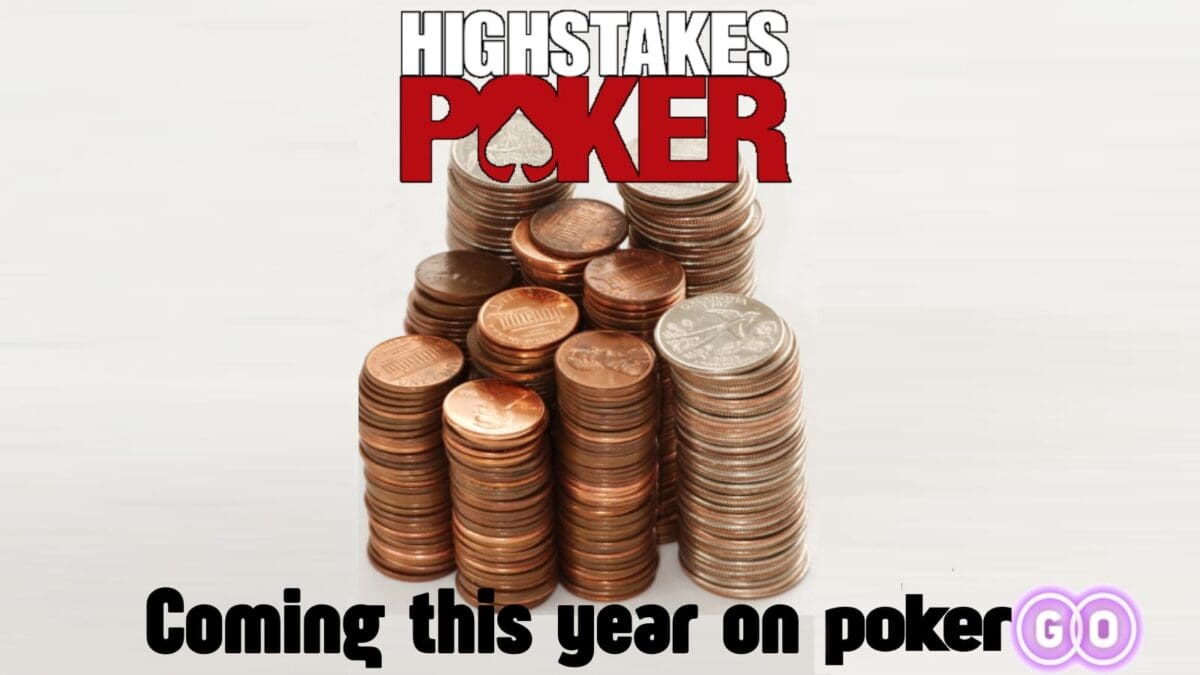 High Stakes Poker was great – what poker fan didn't love watching the world's most famous players and celebrities playing for enormous, life-changing sums of money?
Earlier this month, Poker Central announced that it had acquired the rights to the High Stakes Poker show, which means two things:
All old episodes of High Stakes Poker will be coming to PokerGO, and
New episodes will be filmed and aired there as well.
READ: High Stakes Poker Season 9
So who's playing in the new episodes?
We decided to reach out to some of the show's prior participants and a few top poker pros who have made names for themselves since the last episode aired in 2011.
We asked each pro the same question: "Are you interested in participating in an upcoming season of High Stakes Poker?" Most of them ignored us. But here were the responses we received:
Mike Matusow: "I'll play if I find backers – wanna put me in?"

Brad Booth: "I'll play if I find backers – wanna put me in?"

Barry Greenstein: "I'll play if I find backers – wanna put me in?"

Erick Lindgren: "I don't suppose Full Tilt is still paying the buy-ins?"

Phil Laak: "I'll play if Jennifer lets me."

Howard Lederer: "F*ck off."

Jamie Gold: "I'm not falling for this again."

Guy Laliberte: "Maybe if they make the game bigger so they respect my raises."

Doug Polk: "You think those guys will play with me?"

Chris Ferguson: "Howard warned me you'd be reaching out. Seriously, f*ck off."

Daniel Negreanu: "Sure I'll play, but can we talk politics at the table?"

Phil Galfond: "If I have any money left after this f*cking challenge."

Venividi: "I'm in."
We were unable to get in touch with Tom Dwan, Phil Ivey, John Juanda, or Patrik Antonius directly, but one of their assistants said these players will "only play games where the currency is Chinese Yuan."
We showed these responses to Mori Eskandani, who produced the original series and is involved with its return. His response:
"High stakes is a subjective term – we'll play at whatever stakes most of the original cast can still afford. Who says 1/2 NL isn't high stakes, anyway?"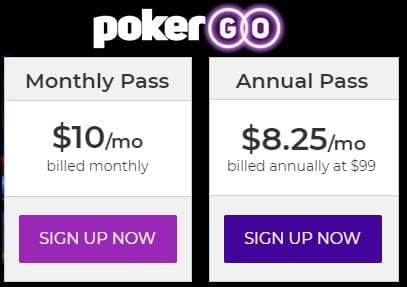 [wp_social_sharing social_options='facebook,twitter,linkedin,reddit' facebook_text='Share on Facebook' twitter_text='Share on Twitter' linkedin_text='Share on Linkedin' reddit_text="Share on Reddit" icon_order='f,t,l,r' show_icons='0′ before_button_text=" text_position=" social_image="]