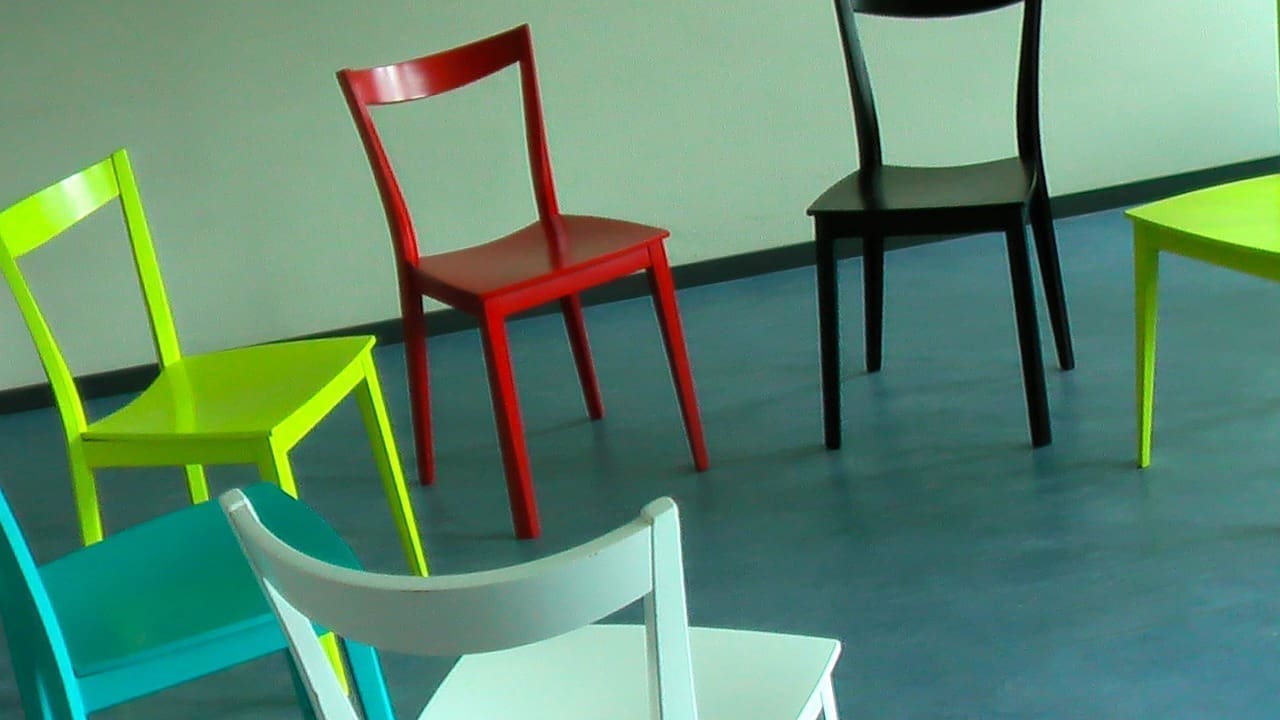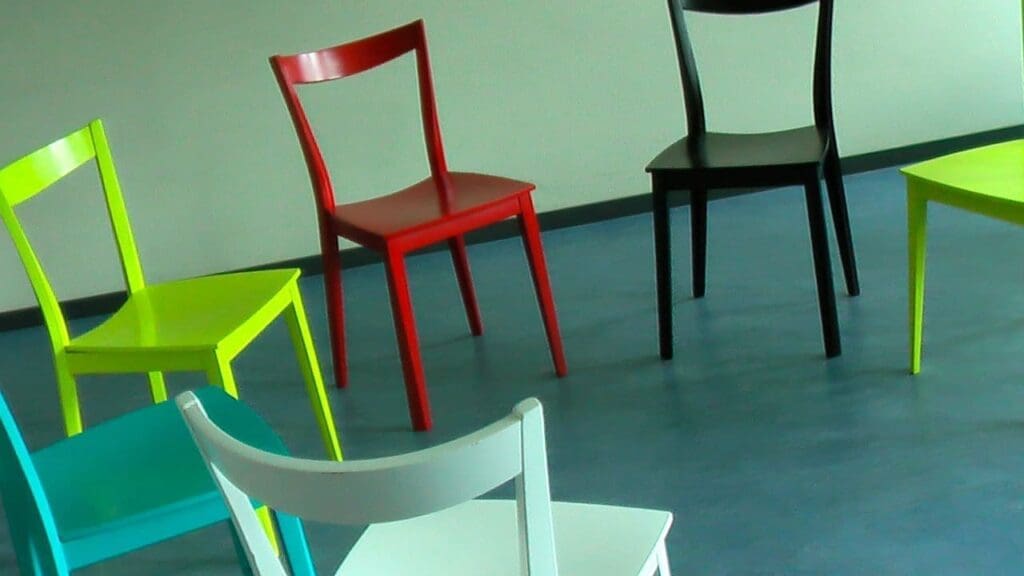 Are you new to Gamblers Anonymous? Perhaps you haven't even stepped in the door of your local meeting yet?
In that case, we're going to walk you through the basics. Then you can decide if finding a GA meeting near you and walking through the door is the right move for you.
A great first step in coming to terms with your addiction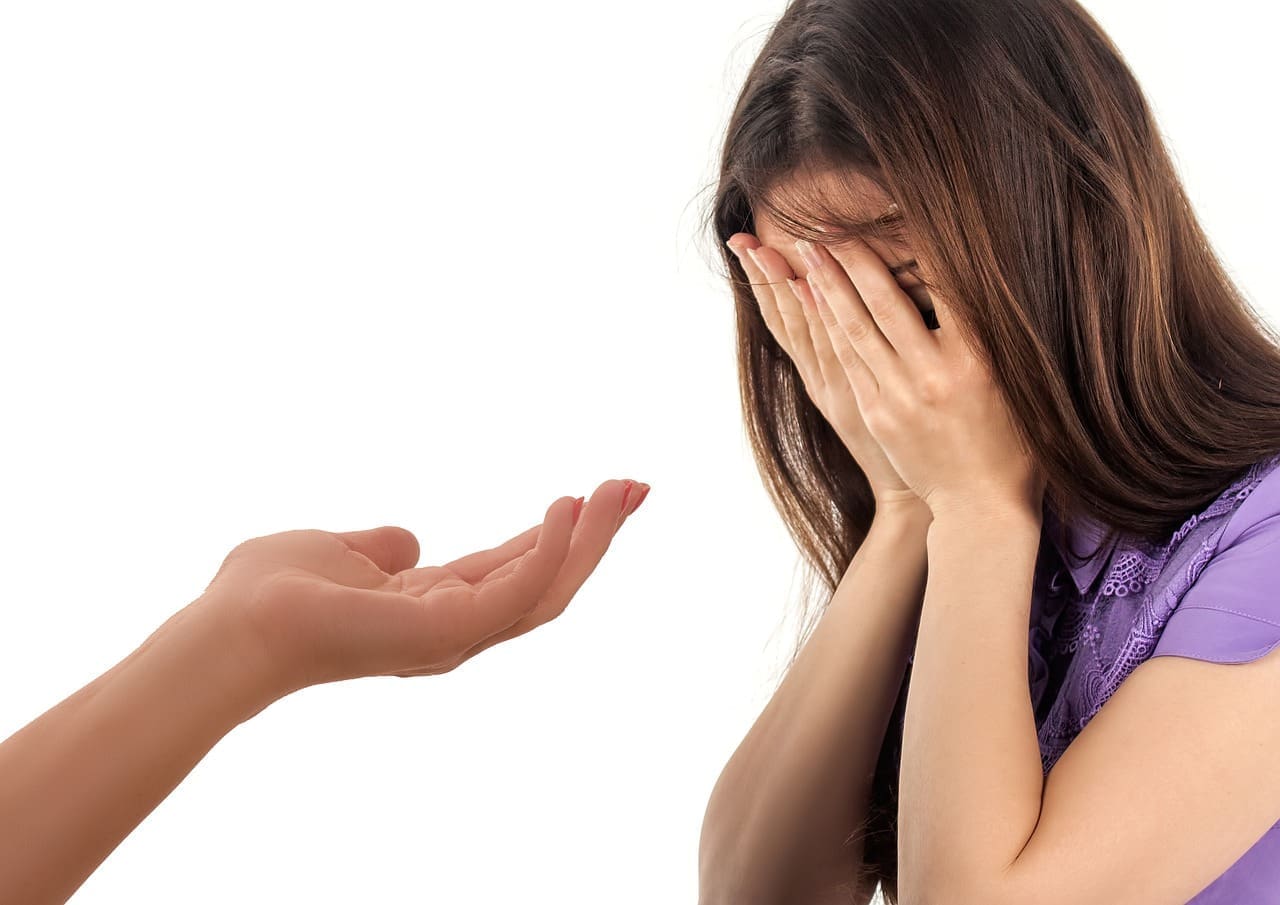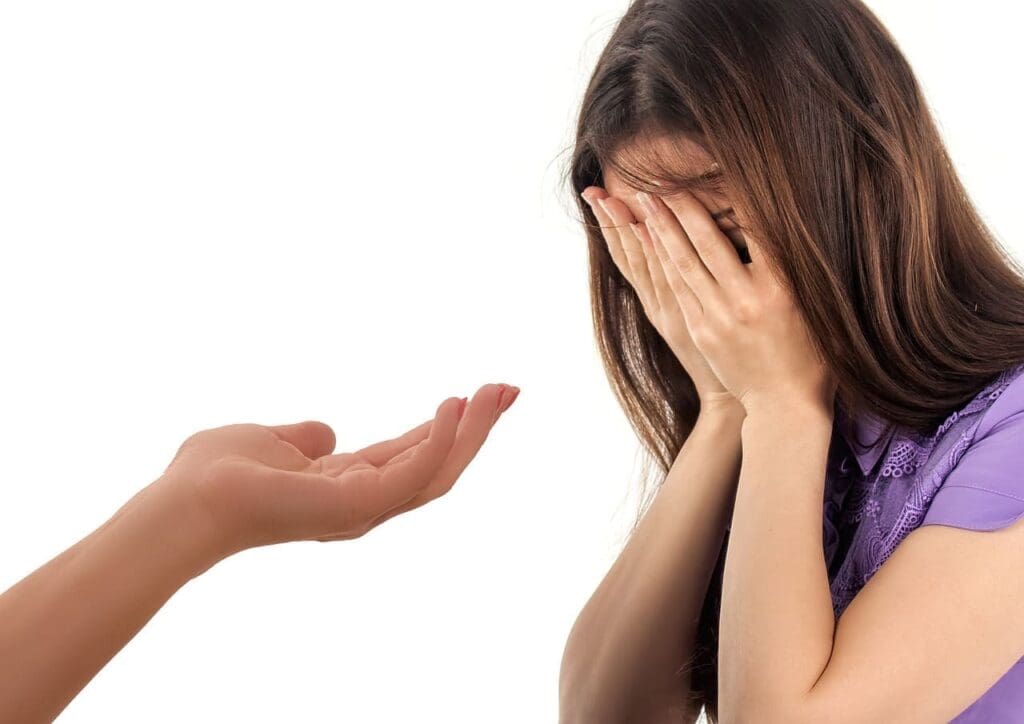 There are many routes to recovery when you're grappling with the fact that you are a gambling addict. Many of those who are new to Gamblers Anonymous have only recently admitted to themselves that they do have a problem and need help to overcome it.
At Gamblers Anonymous, you'll find people at every stage of their recovery journey. This can make it a useful place to figure out your next step in giving up gambling for good. Of course, this isn't the only way to overcome an addiction. There are lots of different types of support you can use.
Often people use a mix of different support types to get them through their addiction. But at a Gamblers Anonymous meeting, you can discuss people's experiences with them.
Non judgemental, every treated as equals
There are a few main things that every Gamblers Anonymous meeting has in common. The first is in the name. It's an anonymous space. You should never ask people about identifying details and if you do happen to know them in the outside, you should not mention this at the meeting or when you meet them outside.
This is a place where people come to share, not to be judged. You can share as much as you like about your journey and struggles. And people won't judge you for that. Many of them will have similar experience.
No matter whether this is your first day without gaming or your 20th year without gambling, all meeting attendees are seen as equal. There is no hierarchy here.
You won't need to pay a fee to attend or register in advance
In order to be as accessible as possible, it is always free to attend a Gamblers Anonymous meeting. They also don't require you to register in advance. Instead, you simply turn up at the location at the correct time and go into the meeting.
There are GA meetings all over the world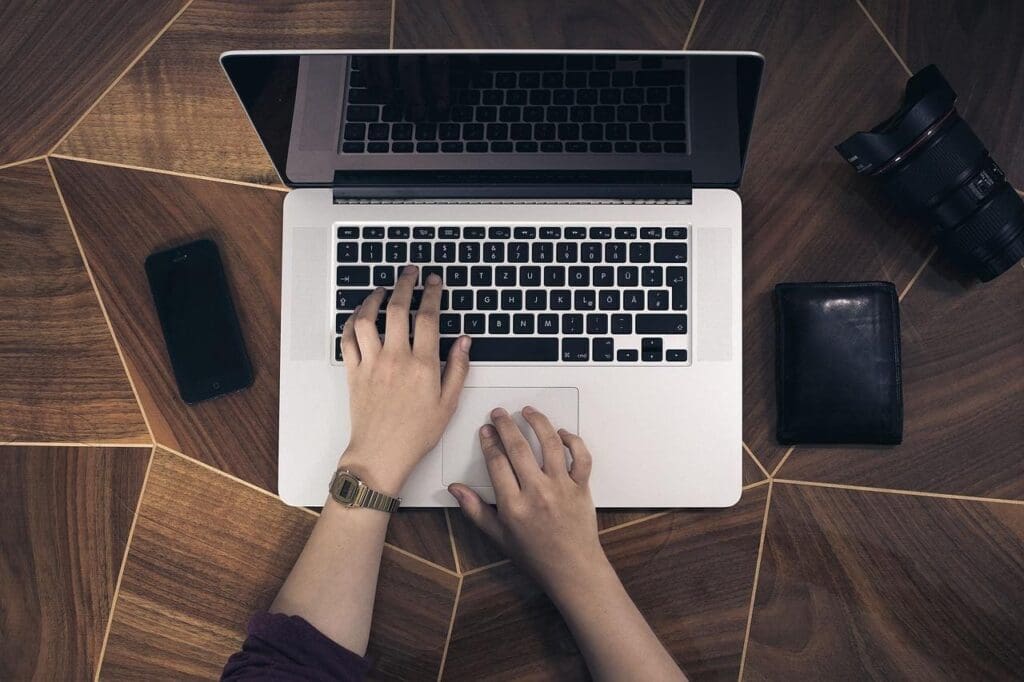 Gamblers Anonymous is a truly global organization. So whenever you are in the world, you're likely to find a nearby meeting after a quick online search. Here are just some of the world's GA organizations: United States of America, Canada, Australia and New Zealand.
Getting more help to overcome gambling addiction
As we said before, Gamblers Anonymous is just one way you can overcome gambling addiction. But the truth is most people need a multi-disciplinary approach. To find out more about what resources you have in your area, contact a dedicated gambling addiction organization. Here are some: