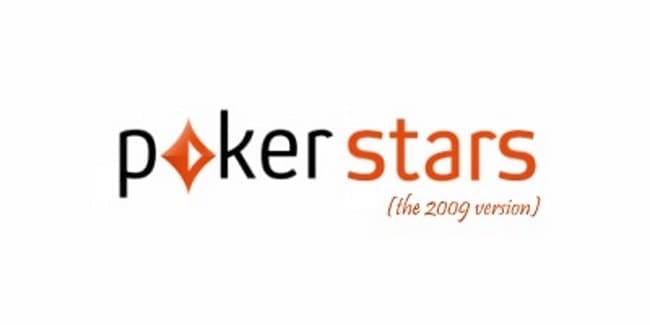 In a move that virtually everyone saw coming, partypoker on Tuesday decided to take the unprecedented step of renaming the online poker room to "pokerstars."
The announcement comes as partypoker has undergone a non-so-subtle embrace of some of PokerStars' most beloved past qualities, of course (Obi-wan voice) before the dark times, before the Empire.
"Fuck it, let's just do it," the company stated in a press release.
The decision to change its name to pokerstars is effective immediately, with the website, poker client and pokerstars branded merchandise already tweaked to reflect the new changes. In recent years, partypoker has attempted to mimic a bygone era of PokerStars that embraced sponsored pros, handsomely compensated players and generally didn't treat players like piles of excrement.
"In the board room, we thought [the name change] was the natural next step to achieve our goals as the poker room formerly known as partypoker enters its third decade."
Some question the new direction
Despite the overwhelming support for the name change, some top brass were concerned that a name change to pokerstars could do more harm than good. In recent months, the only ones who have been supportive of PokerStars are doing these days are shareholders, current ambassadors and Communications Director Lee Jones. Update: Lee Jones has left PokerStars (yep, for real). Who's Lee Jones? Nevermind.
"There was definitely some dissent from a vocal minority that we might be going too far. We rebrand as "pokerstars" and suddenly everyone is leaving our poker room too." Another executive was overheard saying, "You never go full PokerStars."
To coincide with the name change, pokerstars unveiled its new logo, melding the old partypoker design with the new pokerstars name.
"This isn't just pokerstars, it's the 2009 version of pokerstars," said one top executive. Think SuperNova and everybody winning, you know the era before the Global Poker Awards. Not "more rake is actually better," reduced rewards, and Mickey Mouse poker variants."
More sponsored pros joining the team
In conjunction with the new name, pokerstars has announced that they have signed every former PokerStars Team Pro who has been let go over the past decade. "pokerstars would like to welcome Joe Hachem, Greg Raymer, Vanessa Selbst and Jason Mercier to the team," read a statement released on Wednesday.
In a separate announcement, Chairman Mike Sexton stated that the brand will be significantly expanding their Team Pro lineup to include "every poker player you have ever heard of as well as every person who has even thought about streaming on Twitch."
"John D'Agostino, Dmitri Nobles, David Williams' Mom, that guy in Hoboken, NJ who just received his Amazon delivery for that $100 podcast mic — I want them all."
As of Thursday morning, the sponsored pro page had been updated to reflect the new hires.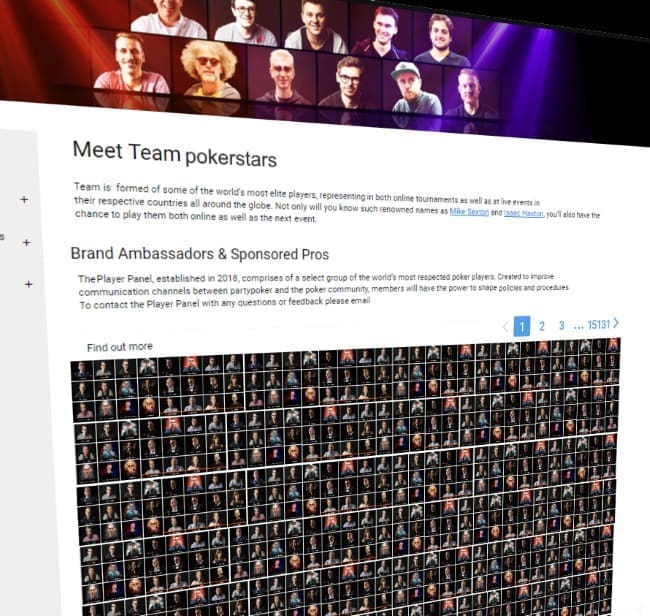 [wp_social_sharing social_options='facebook,twitter,linkedin,reddit' facebook_text='Share on Facebook' twitter_text='Share on Twitter' linkedin_text='Share on Linkedin' reddit_text="Share on Reddit" icon_order='f,t,l,r' show_icons='0′ before_button_text=" text_position=" social_image="]