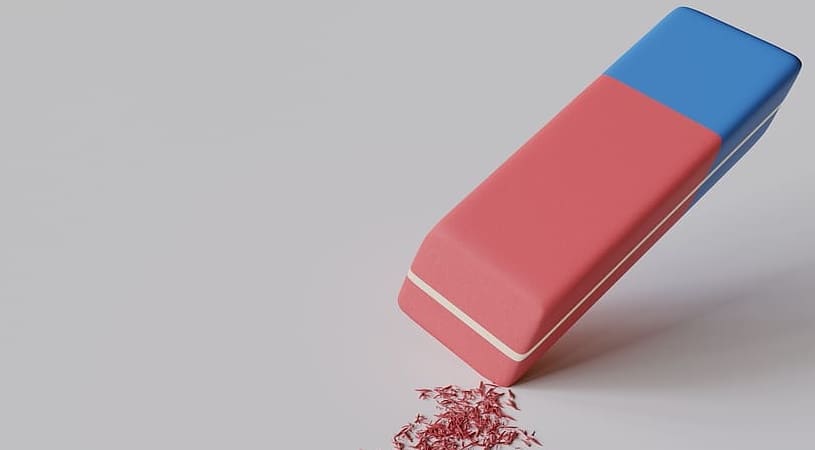 Encountering some variance during his session, Againstime discusses the importance of analyzing the quality of one's decisions rather than strictly the result to avoid the effects of tilt. Making use of this objectiveness, Againstime goes on to have a profitable session despite an uncomfortable beginning.
READ: Some of the weirdest names of poker hands we have seen
Note: Video is best viewed in "Theater" mode if viewing from YouTube. This video was originally part of a classic premium training course that is being made available for free by BonusCodePoker.com.
Subscribe to the BCPoker YouTube Channel
If you liked this video and want to see more like it, be sure to subscribe to our "Online Gambling Source" YouTube Channel below: