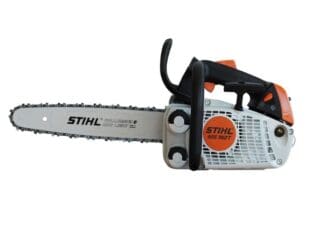 Poker room employees everywhere are breathing a sigh of relief on Tuesday, as perennial annoyance Allen Kessler finished in 2nd place in a World Series Of Poker Europe event.
Kessler lost some tournament to some guy whose name doesn't matter, because all that matters is that Allen lost.
We asked a Vegas-based poker dealer why he was so excited to see Allen lose, and received an unexpected answer.
"Actually, we aren't excited to see Allen lose because we don't like him or he's a bad guy or anything… although both of those things are true. This one time, we were running a tournament, and Allen started loudly complaining while waiting to register…"
Several minutes later, the stories of Kessler being a jerk concluded and we finally got to hear the dealer's real reason for his excitement.
"Oh yeah, the real reason we're happy is because we don't want other players seeing Allen win. They'll go 'if Allen can win a bracelet, this is all just luck and I ought to quit.' As a dealer, I'd be worried about the continued business – as well as the mental well-being – of many of our regular players."
Five minutes later as we were packing up from the interview the dealer continued, "Every night before I go to bed I pray for world peace. But if I am being honest, all I really want is for Kessler to never win a bracelet."
BonusCodePoker did not reach out to Kessler to comment, because we don't hate ourselves enough to talk to him directly.
Also read: Judge Declares Gamblers "Should Never Win Anything" In A Casino