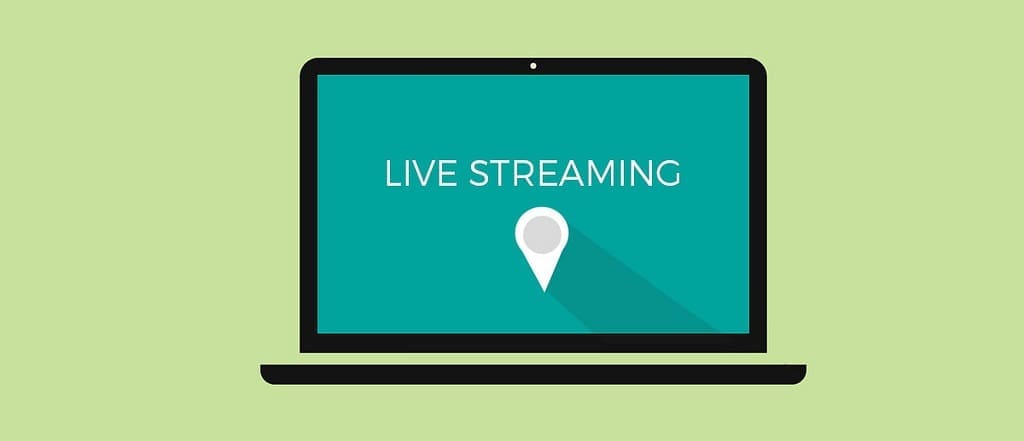 Looking to watch some sports while keeping up with your sports bets? You're in luck. Just as they do nearly every day, Bet365 is offering special live streams of various sporting events through New Year's Day. Among the highlights on the Bet 365 live schedule is Steven Garrard's Rangers hosting Brendan Rodger's Celtic, which can be seen on December 29th.
Let's take a look at the full Bet365 live streaming schedule as you plan your viewing and sports betting weekend. From football to ice hockey to darts and rugby, there is something for everyone:
Bet365 Live Streaming Schedule December 28th-January 1st
Date/Time
Sport
League
Details
December 28th 15:15
Darts
Afternoon Session
Ryan Joyce vs James Wade
December 28th 18:30
Ice Hockey
DEL German Ice Hockey League
EHC Red Bull Munchen (DEU) v Eisbaren Berlin (DEU)
December 28th 19:45
Rugby Union
Premiership (England)
Northampton vs Exeter Chiefs
December 29th 00:00
Basketball
NBA
Toronto Raptors vs Orlando Magic
December 29th 00:00
Ice Hockey
NHL
Toronto Maple Leafs vs Colorado Blue Jackets
December 29th 12:30
Darts
William Hill Championship Afternoon Session
TBC
December 29th 12:30
Soccer
Scottish Premiership
Rangers vs Celtic
December 29th 14:00
Soccer
Italian Serie A
Parma vs Roma
January 1st 16:00
Soccer
EFL Championship
Nottingham Forest vs Leeds United
Who can watch bet365 live streaming action?
Bet365 live streaming is free and open to all bet365 customers assuming that they meet some basic criteria. In order to view live Bet365 streams, a punter must have a funded Bet365 sports account or placed a bet within 24 hours of the stream that you want to watch. It's an excellent and cheap way to get access to dozens of sporting events that you may not have otherwise been able to see.
Bet365 usually releases their live schedule a few days in advance, accessible by logging in and then navigating to the "Live Streaming" tab at Bet365.
For more information on Bet365, the sportsbook and perks, see the BonusCodePoker Bet365 review.
[featured_offer id="3340″]