Bill Perkins Wins Hair Loss Bet
Things are finally starting to go Bill Perkins' way! Less than two weeks after the billionaire lost $150,000 to Jaime and Matt Staples, Perkins can finally put one in the ol' "W" column. The former hedge fund manager took home an undisclosed amount of cash after showing up to his hair-in completely bald.
Bill was all smiles shortly after his impressive prop bet win. Talking to reporters some time later, Perkins was still elated and said he couldn't wait to lose all the money playing pot-limit Omaha on ACR.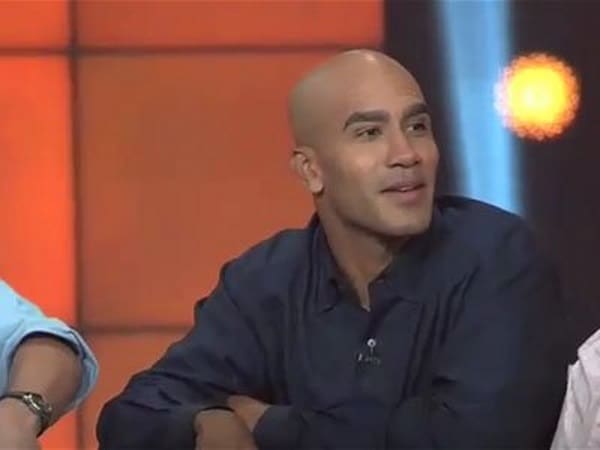 Congrats, Bill.
Article credit: Keith Woernle