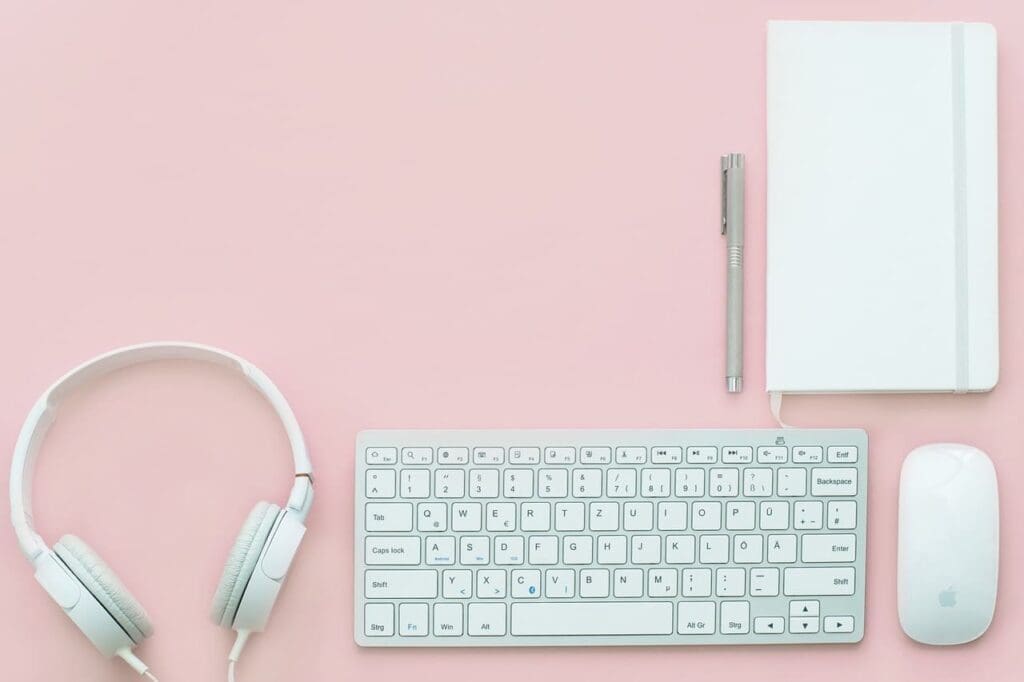 Gambling reality checks are really useful online tools that you can use to keep an eye on the amount of time you spend gambling.
Do you really need one? Aren't they just for people with addictive personalities? Then answer to those questions are, yes, you need one. And gambling reality checks are for everyone.
We're going to tell you exactly what a gambling reality check is and why it's a no-brainer for you to set them up on your favorite online gambling site. We're pretty sure after reading this, you'll set one during your next session!
What is a gambling reality check?
A gambling reality check is an easy online tool that you can set up at most good online gambling sites. This responsible gambling tool simply gives you a pop-up reminder to let you know exactly long you've spent gambling during that particular session.
You can usually choose the intervals at which this gambling reality check pop-up will appear. And you can alter it at any time to suit your preferences. If you want it to pop up more frequently, that change is instant. However, if you want it to pop up less frequently, you'll have to wait 24 hours for that change to take effect.
And why do I need them? We're going to run through a few reasons why we think they're useful…
1. Time is a limited resource, so use it well
Of course we like the odd flutter. But that's not all we want to do with our time. Whether it's spending time on other hobbies or catching up on some housework, limiting your time gambling means you can make sure you don't cut into time you should be spending doing something else.
2. They can help you spend less money
The more time you spend gambling, the more likely you are to spend more money. We all know how important it is to have a gambling budget. But including a reality check as well means you're less likely to go over your budget.
3. Gambling reality checks can help you make better decisions
When you're at the end of a long gambling session, more often than not, your head isn't really in the game any more. You might start to make stupid bets or play badly. In short, you might end up suffering from bet regret. But if you limit the time you spend gambling, you're less likely to get to that sloppy, tired stage in your gambling session.
4. It can help you avoid unhealthy behaviors
A gambling reality check is certainly not a cure for gambling addiction. However, making a conscious effort to be very aware of how much you gamble and help you avoid gambling too much in the future. If you don't monitor it at all, it can be a slippery slope, spending a few extra minutes here and there until before you know it you have spent way too long at the online casino, sportsbook or poker room.
Worried you have a gambling addiction?
We hope it goes without saying that a gambling reality check does not go far enough to help someone struggling with addiction. If you're worried you have or are developing a gambling problem, you need to get help.
Here are some of the international organizations available to you:
We've also got lots of other articles about responsible gambling that you might be interested in reading: