With the Full Tilt Poker saga maybe / possibly / apparently winding down, we thought it would be appropriate to collect some of the best photoshops inspired by one of the worst situations the online poker community has ever had to endure.
#5 Little Bit of Bling Blang Blaow
Howard looks so happy now that he's back from the ATM and has your bankroll.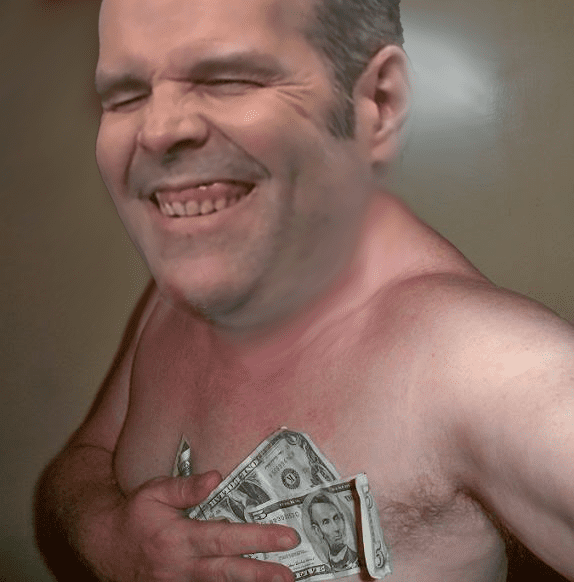 #4 From the 2+2 Howard Lederer Missing Thread
Pretty solid thread, a few of our personal favorites from it below: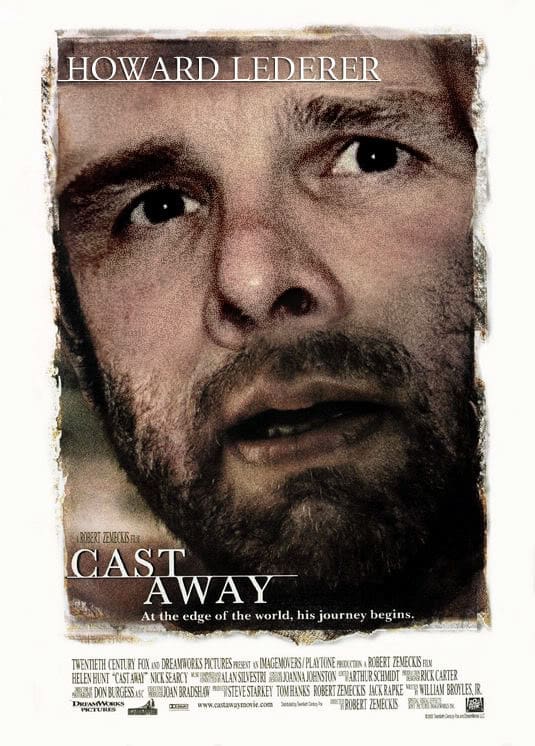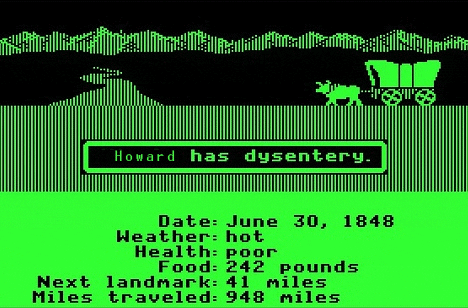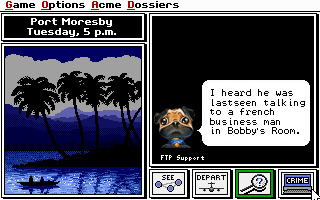 #3 Howard Broke on Through
… those pants.  Ziiiiiiiiing.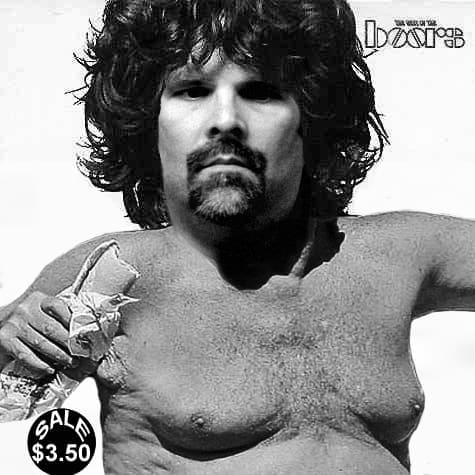 #2 What's Howard Thinkin?
Answer: He's thinkin' alot.  Click to enlarge.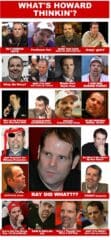 #1 You Can't See Howard, but Howard Can See You
And it's creepy as all get out.  Winner winner chicken dinner.