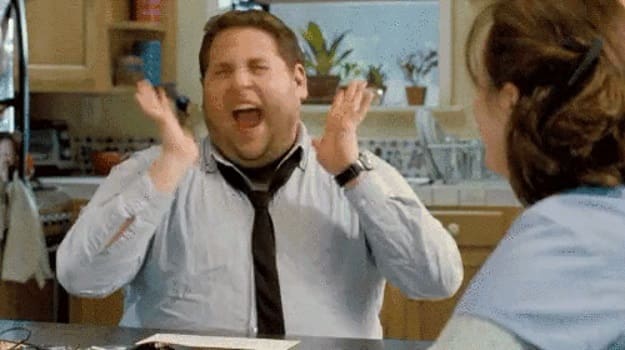 LEVITTOWN, PA – Recent news that Pennsylvania online poker will debut in July is creating quite a stir with poker players across the Keystone State.
While players are citing a variety of reasons for their enthusiasm, Levittown-native Scott Morrison, 38, said he's just delighted at the prospect of losing money from the comfort of his own home.
"Whew! No more drive of shame!" he shouted. "I don't have to spend that 30 minutes in the car thinking about what to tell my wife."
The 30-minute drive Morrison is referencing is roughly the distance from his home casino games to the Parx Casino. This is, of course, not counting an essential post-session stop at a nearby ATM, followed by a cleansing of the soul at confession.
In addition to his desire to avoid life-pondering car rides, he is also quite terrible at poker. The other regulars at Parx call him MorrisALLin, due to his habit for ill-timed shoves. He finished 2018 with a $17,000 loss from the low-limit games at Parx.
Now, he's preparing to take his talents online.
"It will be so much easier to deal with setbacks now," he said, grinning gleefully and rubbing his hands together. "She'll think it's just an accounting error or porn."
We then asked Mr. Morrison about how he plans to change his game to adapt to online play. He said that there might be some growing pains, but that it's just a matter of finding a level where they will respect his raises.
"And if they don't, at least I won't be wearing pants."
[wp_social_sharing social_options='facebook,twitter,linkedin,reddit' facebook_text='Share on Facebook' twitter_text='Share on Twitter' linkedin_text='Share on Linkedin' reddit_text="Share on Reddit" icon_order='f,t,l,r' show_icons='0′ before_button_text=" text_position=" social_image="]