Back in February this year, I gave you some of my tips for a stress-free poker night with family and friends.
While that dealt with setting up, organizing, and running the actual poker night successfully, in this article, I am going to go into some of the little comments and phrases other players commonly use at the table.
And in particular, we are going to take a look at why I like or sometimes dislike hearing them!
Bet365 Review
Min deposit €5
Up to €100 in Bet Credits For New Customers at bet365
Min deposit €5. Bet Credits available for use upon settlement of bets to value of qualifying deposit. Min odds, bet and payment method exclusions apply. Returns exclude Bet Credits stake. Time limits and T&Cs apply. The bonus code BET247 can be used during registration, but does not change the offer amount in any way.
Ladbrokes Review
Get €20 When You Bet €5
Deposit €5 on Signup
Get €20
New players only
Why are comments at the poker table important?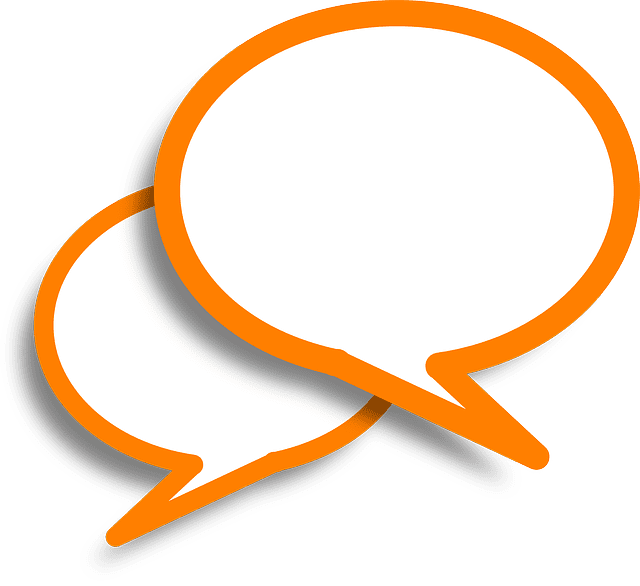 Good question! Glad you are paying attention!
The main reason comments made at the poker table, especially those about a player's hand, or their position in the game, or what they may do next, or when they vocalise their thoughts, are so important is because poker is a game of information.
The more information you have on your opponents and their hand, their mindset, their strategic thinking and thus their general level of poker skill and awareness, the better it is for you.
Also, if you are being a kind and altruistic friend, you can also use this information to help the players making them improve their poker game.
Or alternatively, you can say nothing and continue to fleece them until they realise their mistakes! (Not a good idea if you want to keep your poker night amiable and your friends and family speaking to you!)
So let's begin our look at the five phrases you are likely to hear at some point at your poker night and why they are something you should be either delighted to hear, or perhaps a little wary of.
Five Common Poker Home Game Phrases And What Information They Convey To You
For this post, we are going to assume that most poker home games consist of a mix ability of players.
There will be some who have played and studied poker for many years and are very well versed in the subtle nuances of the game.
Others may have a middling level of ability, perhaps playing infrequently in home games or online at sites like bet365 Poker or similar.
And there are some that may be novices or even complete beginners at the game and in truth, it is this latter two groups of people that are most likely to make these types of comments at the table.
So let's begin:
"You'd better watch out; I've been practising!"
This never concerns me, and it shouldn't concern you either if it is a novice player making the claim. The reason is what they mean by practising is simply playing more poker to gain experience and they think that this will make them a better player.
Over time, it will, but practising without the right information and strategy is also just practising bad habits, which means that unless they can recognise what those bad habits are, then their level of improvement is going to be negligible at best.
Many poker players think that by spending a couple of hours each week playing the tables at bet365 Poker, or having a few games in their lunchtime at work, will suddenly turn them from the Fish at the table, to the new Doyle Brunson or Vanessa Selbst in the space of a fortnight.
That just doesn't happen.
So while a player bragging they have been practising doesn't worry me, I do take more notice when they say they have been reading about poker strategy, or working on improving their game or other similar phrases.
That says to me that this player has thought about their game, the fact that they are making mistakes and is seeking the right information to put that right, and not just playing hands in the hope they get better.
"You're bluffing me! I think you're bluffing me! Are you bluffing me? I think you are bluffing…"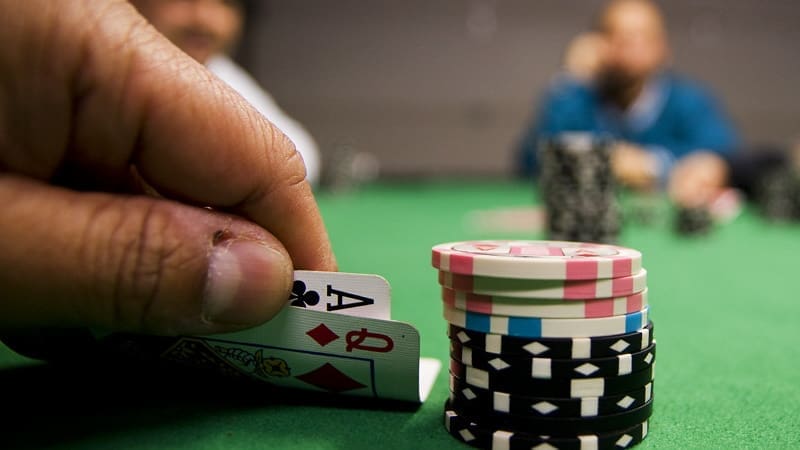 I do love it when novice players talk through what is happening with their thought processes when they think they are about to be the victim of a bluff.
When they do this by making comments outlined above, what this tells you is one thing; they are saying that they are being bluffed, but they have absolutely no clue what cards you do hold and whether you are bluffing or not.
In this situation, these players are ripe for a bit of mental manipulation. Holding the nuts? Then try and make them think you are bluffing! Bluffing in the hope of stealing the hand, try and make them think that you are definitely not bluffing!
Novice players not only bluff far too often, they also fall victim to bluffs because they don't read the signs and how the hand has played out and they tend to feel they have 'failed' if they are bluffed by an opponent. This will make them call too often and also vocalise their thoughts as outlined above.
"I've already bet so much; I may as well carry on/ call/ go All-In"

There is that moment of realisation when a novice player recognises that their big bet, which has now been called or raised, which has been made by holding a comparably weak hand, has now landed them heavily committed in this pot and likely behind.
It is then you will usually hear the resigned phrase "well, I'm in this pot for so much anyway, I may as well…" and they then either call, or go all in.
At this point I want to scream at them. Look, you've done the hard part, you've worked out you are probably well behind in this hand. Why then are you throwing away more money from a weak position?
For me, those words are music to my ears if I am in the hand with them as it usually means I'm about to collect a whole lot more chips than I would have done if playing against a more experienced player.
Novice players need to learn that folding is sometimes absolutely the right call, no matter how much you have invested in the pot.
"I knew you had that hand! I knew I should have/shouldn't have called you!"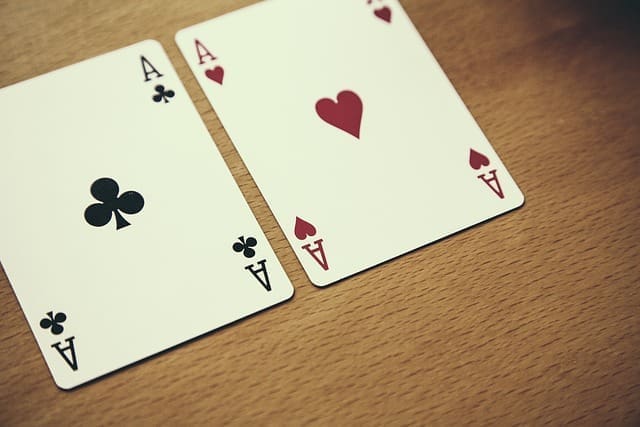 Then why didn't you? When novices say that they 'knew' the hand that you held, but made a strategic decision that runs counter to that knowledge, they are simply reinforcing the fact that they did not have a clue what hand you really had.
If they knew you were bluffing and folded to you to lose the hand, then why didn't they call or go all-in if they 'knew' it was a bluff?
If they knew you had the nuts and called you or raised you, then why didn't they fold if they knew they were behind and that adding more money to the pot would just increase their loss?
What novices are saying here is actually "I didn't have a clue what hand you had" or "I suspected you had that hand but made the wrong choice", either of which is good news for the players competing against them.
"Hmmm, what should I do, what should I do, what should I do?… call!"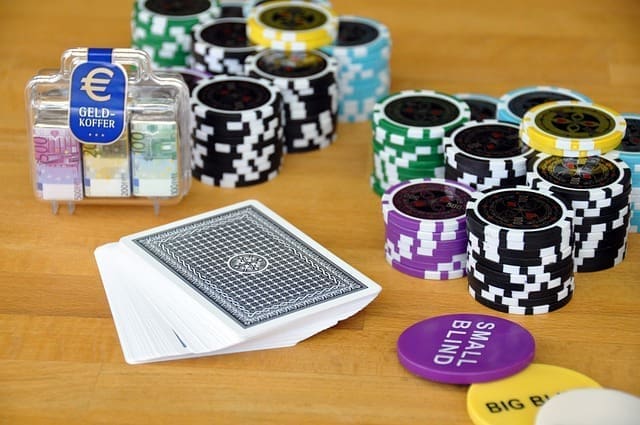 Thanks for that! You've essentially just told us that you have a middling to low value hand and that you are going to make the common novice mistake of limping into too many pots.
Novice players often play far too big a range of hands, rarely folding their pocket cards pre-flop and they tend to over-value lower value hands, such as mid to low pairs, higher value non-pairs, suited or unsuited connectors or potential flush draws.
With low value pairs, they will often believe that their pair is strong in the hand, even if other players remain in having hit a higher value pair on the flop, turn or river. They don't realise that they are likely to need to improve that pair with the same value card in the flop, turn or river in order to win.
What happens here is that they then become a calling station, not realising that the best way for them to win the hand is to show aggression and clear out some of the other players with other weaker value hands.
So if you play a table game and find yourself about to say something along the lines of what is written here, then think again. Do you really want to give that information away?
For more information about hosting a poker night with family and friends, check out our guide to poker night hosting blunders that you should aim to avoid at all costs!
Or alternatively, you can head over to bet365 Poker and enjoy some action at the tables without all the jibber-jabber!