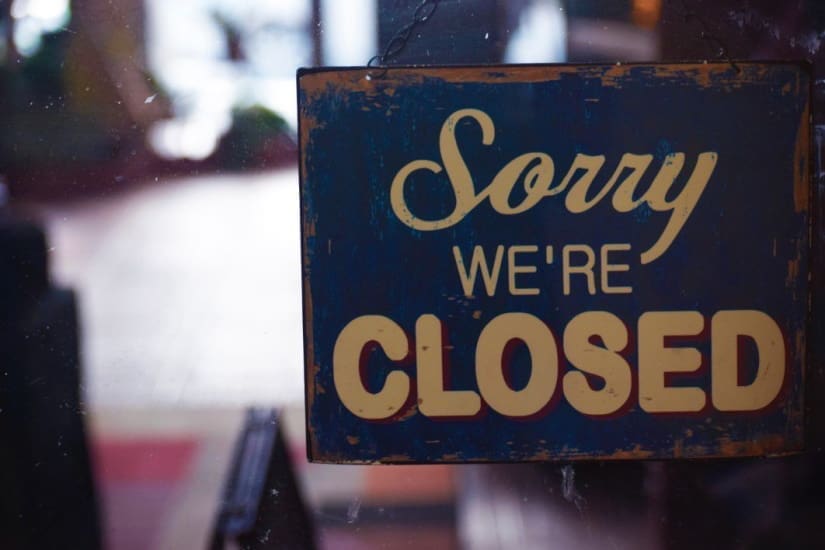 North American poker betting platform PokerShares officially heads to the muck at the end of March.
It permanently closed its doors for business on 31 March of this year, meaning anyone with any remaining cash in their accounts has only a matter of hours to withdraw their funds.
After five years in operation, the last day for the site was yesterday so now is very much the time to collect your cash if you have any.
This is not new news, however, as the platform made the announcement before the new year in a Twitter thread.
Time Up For Timex
The website was launched in 2017 by ex-poker pro Mike "Timex" McDonald and was designed to allow players and poker fans to wager on poker tourneys and other less mainstream events.
The idea behind the site was to let punters buy virtual shares of any player in an event and get in on some of the action themselves.
This was particularly useful for those that wanted to bet on poker games because a lot of the more traditional sports betting sites do not cover poker bets.
PokerShares stopped accepting bets in January but did leave the site up for a further two months to allow investors to withdraw any funds they had in there.
At the time of writing, there are 95 people with over €100 and five people with over €1,000 on their site still to withdraw.
There were no reasons given for the decision, just that they were calling time on the service.
It is thought that McDonald intends on focusing instead on his other projects, such as NFT's and crypto. Or prop bets.
PokerShares FAQs
PokerShares was a betting website which specializes in unique events that traditional bookies either ignore or don't understand.
When Will PokerShares Close?
PokerShares will officially cease to exist on March 31, 2022.
Why Is PokerShares Closing?
This hasn't been announced but it is thought that the founder is refocusing on other work.
The platform was founded by Mike "Timex" McDonald, an ex poker pro.
When Was PokerShares Founded?
PokerShares was launched in early 2017 so it lasted for five years.
What Was The Point Of PokerShares?
It was deigned to allow bettors to purchase virtual shares of poker players without their involvement.