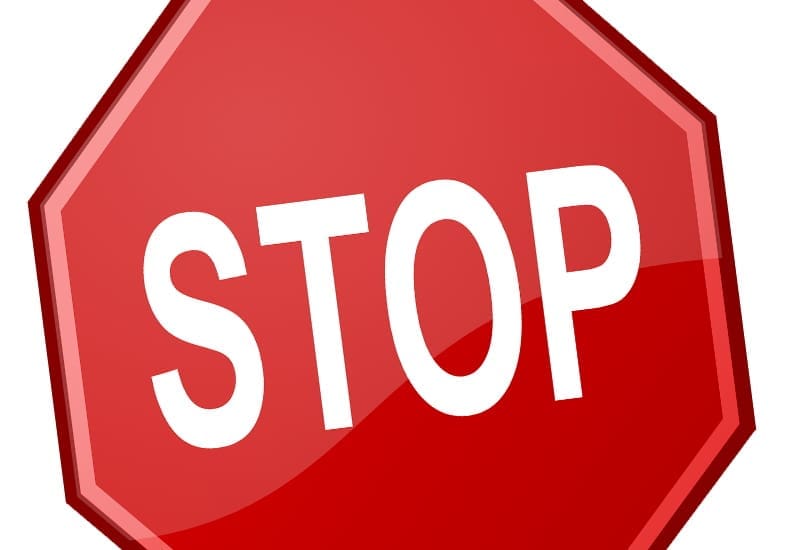 For a short time on Friday afternoon, the Reddit Poker subreddit was down for users on Firefox browsers on computers. Users logging into the popular social media site from the browser noticed the error around 2 PM ET, lasting approximately 15 to 30 minutes. The downtime affected not only Reddit's poker subreddit, but the entire Reddit.com website
Users who logged into to Reddit/r/poker on Firefox were greeted with a simple "Blocked" message with many users going on social media to voice their frustration. Reddit users on other browsers such as Safari, Chromium and Internet Explorer were not affected by the downtime. At the time of this writing, Reddit had not commented on the matter, which does occur in various forms from time to time.
One user succinctly summarized the problem:
No other text. Site won't load. Firefox. I can login from phone. I have not broken the rules. What's going on?
Reddit Poker, available at reddit.com/r/poker, is one of the world's largest poker communities with 191,412 subscribers as of Friday. The community discusses a wide mix of poker topics including the latest news, bad beat stories, new poker table setups and of course, memes, which readers of the subreddit reddit seem to either love or hate.
Reaction to the Reddit Poker outage
Within minutes of noticing the error, users fled to other online communities to express their frustration of the site being down with some posting humorous replies including one who user who stated "well, that was a good minutes of productivity."
Fortunately for users, they could another browser to view Reddit or use another browser.
well that was a good 30 minutes of productivity.#reddit #blocked #firefox is now fixed

— Tristan Jason Tan (@natnosaj) January 14, 2022
Calm down. Someone at Reddit fucked up and blocked Firefox's user agent ????

It's already fixed lol.

— AdmiralSpeedy (@AdmiralSpeedy) January 14, 2022
Reddit decided to block all Firefox users…. #redditblocked pic.twitter.com/Mmq5Vz0LfV

— hugonun ☕ (@hug_onun) January 14, 2022