GGPoker have once again teamed up with the World Series of Poker (WSOP) to announce that this coming Friday, 30th September, they will be opening their eagerly anticipated Ontario Poker Room to new and existing customers.

Under the name WSOP.ca, the opening of the poker room comes after several months delay with the original date for release set for April 2022.
The opening of WSOP.ca will see GGPoker withdraw from offering poker services in Ontario under its brand name, but the company will still provide the hosting software for the new site.
There will mean a significant change for poker players that have accessed GGPoker sites from Ontario in the past, as this new site will not only be accepting applications from people based in Ontario only, but all Ontario-based players that have played with GGPoker previously will also be migrated onto the new Ontario-only site.
GGPoker stated that all players currently with an active account with them from Ontario will have their "cash, T$, C$ and ticket balances" transferred to the new WSOP.ca site.
Delay From March

The development of the Ontario-only poker room was first announced in March when the two companies stated their intentions to open the site once they had completed an agreement with iGaming Ontario on how the site would operate.
This is not the first collaboration between the two companies as GG Poker is currently the platform hosting the current WSOP World Series Of Online Poker and the company also announced recently their exciting new low-stakes tournament with big prize money, the GGPoker Mini MILLION$.
The announcement came as a surprise to many with little known about why the release of the WSOP.ca site was delayed from April until September.
There had not been any major notifications as to why this was the case, nor was there any great fanfare announcing the opening of the new site on September 30th, apart from GGPoker sending those players in Ontario an email letting them know the launch date and that their account would be migrated automatically to the new WSOP.ca site.
The WSOP.ca is the latest site to be offered to citizens of Ontario, which has proven to be a burgeoning poker market in recent times, and it joins the likes of Pokerstars, partypoker, BetMGM and 888Poker in offering online poker in the province.
A Familiar Face To Be WSOP.ca Ambassador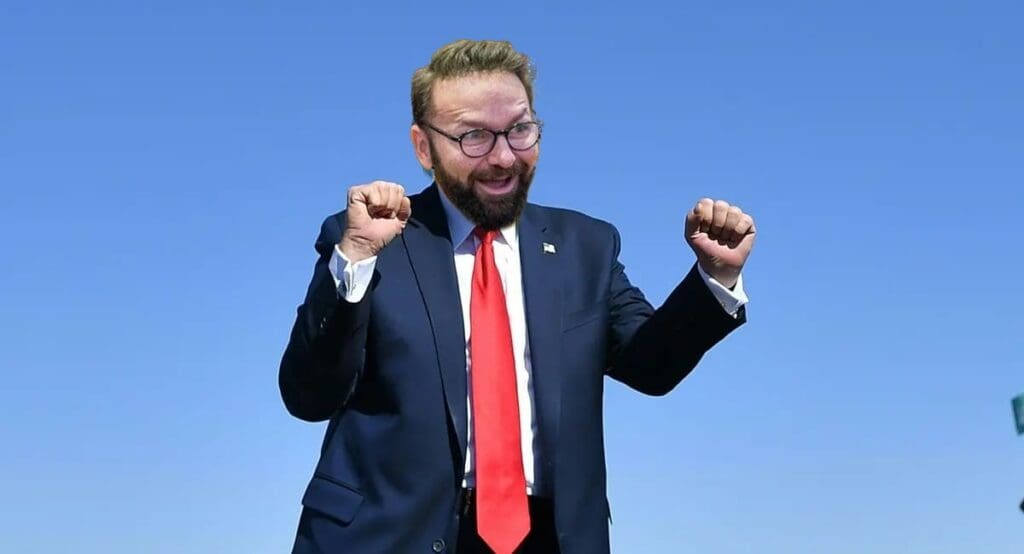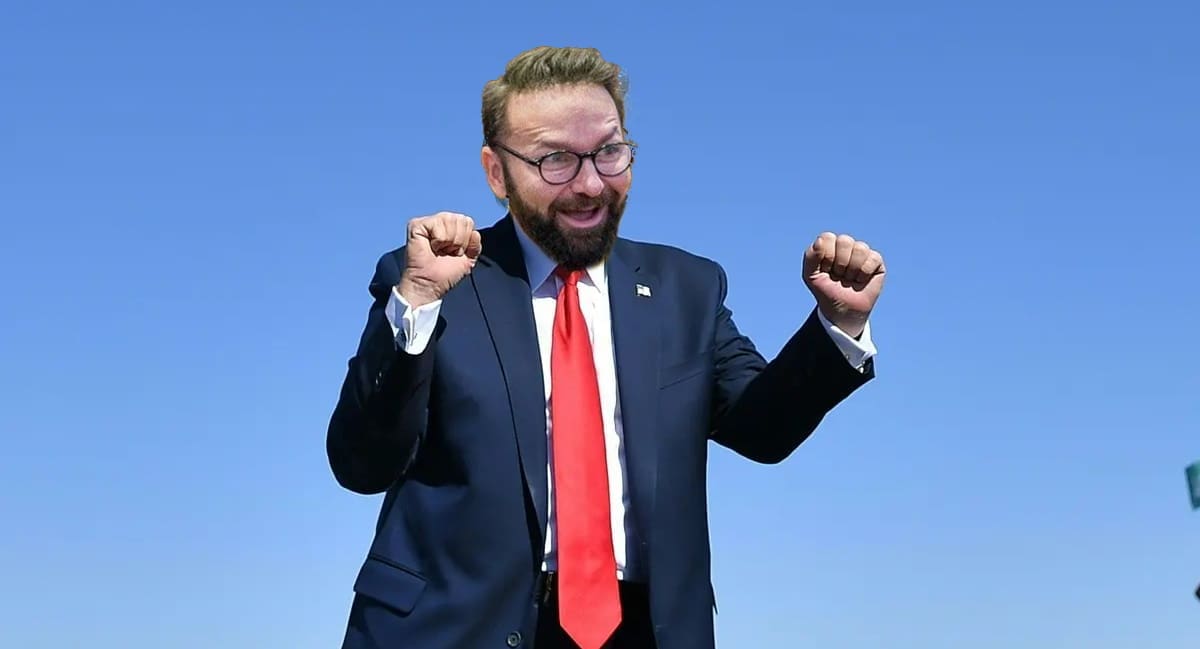 If there is one famous poker player that is synonymous with Ontario, then it is Daniel Negreanu and the self-styled "Poker Brat" and six-time WSOP bracelet winner has been announced as one of the key ambassadors for the site.
Negreanu is not just a recognisable face on the poker scene in Ontario, he is a globally renowned poker superstar, ranked third on the all-time earnings list, and the fact he is native to the state makes him the perfect choice as an ambassador for the new site.
As part of the partnership, GGPoker will be offering its standard selection of cash games and tournaments each day, as well as other forms of poker including Rush & Cash and Flip & GO.
In addition, the GGPoker-powered site will also offer a chance for its customers to compete in a number of WSOP Online Circuit events, giving Ontario-based players the chance to compete for some of the top prizes available on that circuit.
Furthermore, an information page on the WSOP.ca site reveals that a WSOP.ca Ontario Circuit series is amongst the plans for the site, with a live event currently planned to take place in Windsor, Ontario.
With WSOP.ca only open to customers in Ontario, it means players will face off against the best their province has to offer, rather than taking on players from all over the world.
Let's now take a look at some of the FAQs about the WSOP.ca poker room.
WSOP.ca FAQs
Do I Have To Move From GGPoker To WSOP.ca?
The answer to that is that it depends on where you live. If you live in Ontario, then you will have to migrate to the new site.
However, customers based anywhere else in the world will not be migrated to the new site.
Only if you live in Ontario. WSOP.ca will only operate for customers based in Ontario and players from other parts of the world are not allowed to sign up.
Will WSOP.ca Have Its Own Welcome Bonus?
Yes, there is a Welcome Bonus on offer from WSOP.ca from the first day of the site being available to customers.
Can I Receive The Welcome Bonus At WSOP.ca As A Migrating Player?
Yes! As WSOP.ca is technically a brand new poker room, all players whether new sign ups, or players migrating from GGPoker, will be eligible to receive the welcome bonus on offer at the site as a new customer.
How Different Will WSOP.ca Be Compared To GGPoker?
The differences will mainly be cosmetic, but it is important to remember that GGPoker is still the software powering the site and as such many of the features, games, promotions etc will be the same as to what is already available with GGPoker.
Can I Have Both A WSOP.ca And GGPoker Account?
Yes, you can have both accounts, but they will be separate from each other and you can select a different screen name if you so wish. However, you will only be able to play WSOP.ca from in Ontario and GGPoker from outside of the state and when you are located in a region where GGPoker is in operation.
When Does Migration To WSOP.ca Start?
Migration to the new site started on September 19, in a process that will see many players migrated over to the new site before it goes live.
How Do I Migrate To WSOP.ca?
Players that migrate will be asked to log in to their GGPoker account and then download and install the new WSOP.ca client.
Then you log into the WSOP.ca client using your GGPoker details and accept the terms and conditions to use the site.
You may also need to enter personal information to verify your identity in some cases.