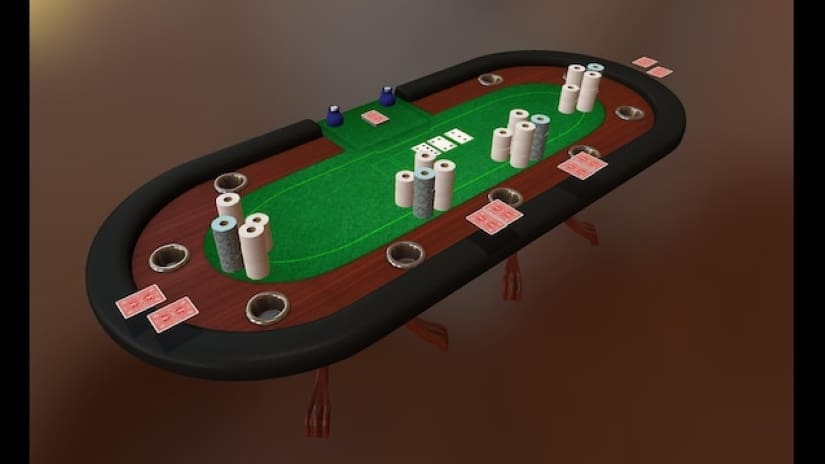 Oh, we see how it is. One measly global pandemic, and everyone thinks they're poker comedy writers?
Well we've got news for you jerks – you should leave this game to the pros. And by pros I mean us. Do you think you're original with this? WE HAVE HAD ENOUGH.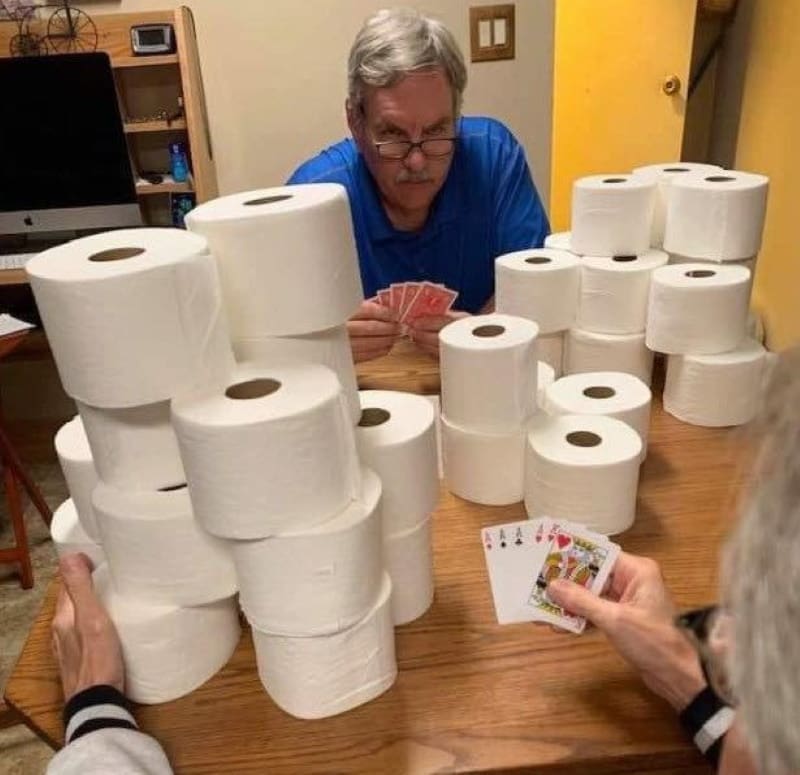 I guess this isn't too bad.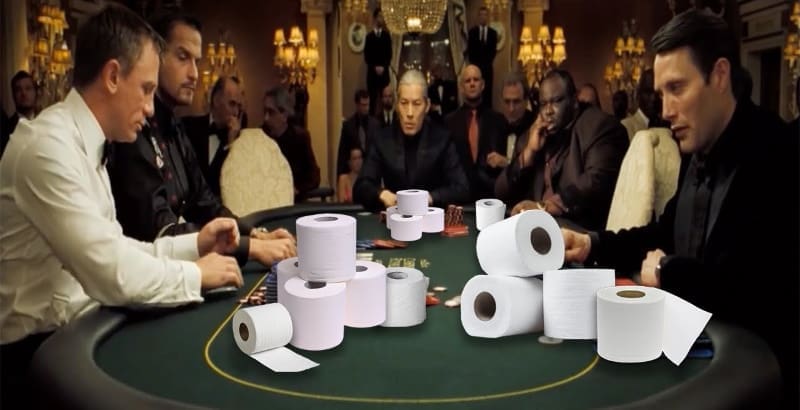 Nice try.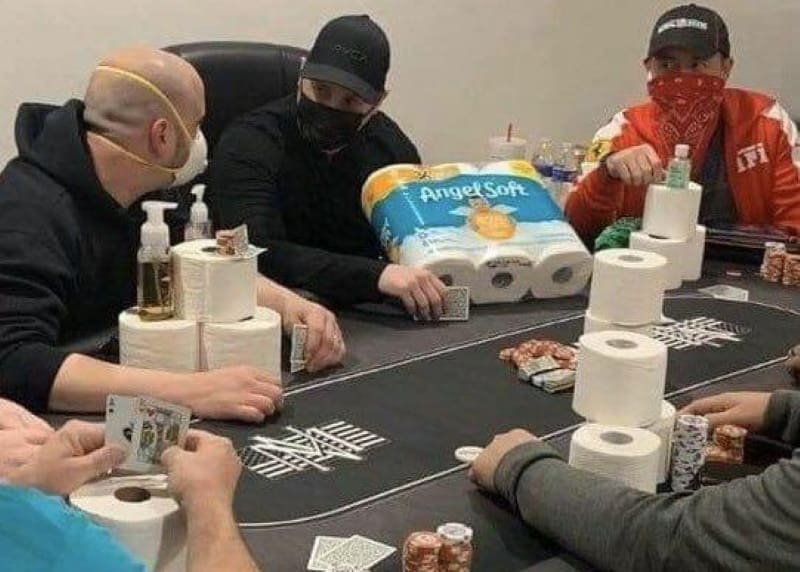 Don't quit your day job.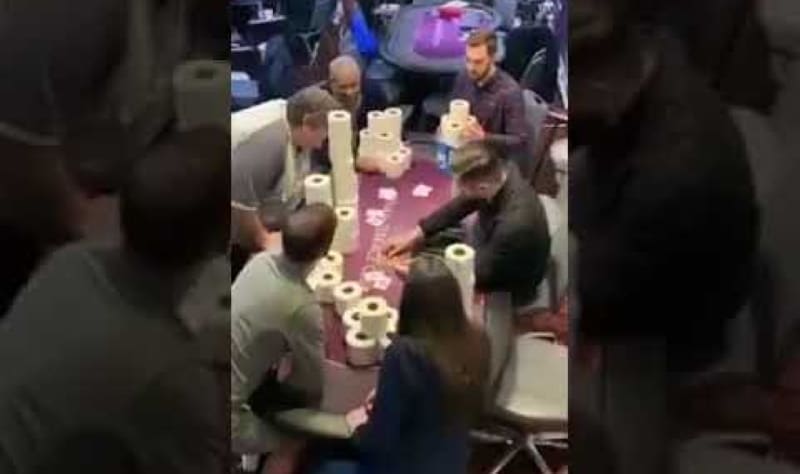 THIS IS NO LONGER FUNNY, GUYS.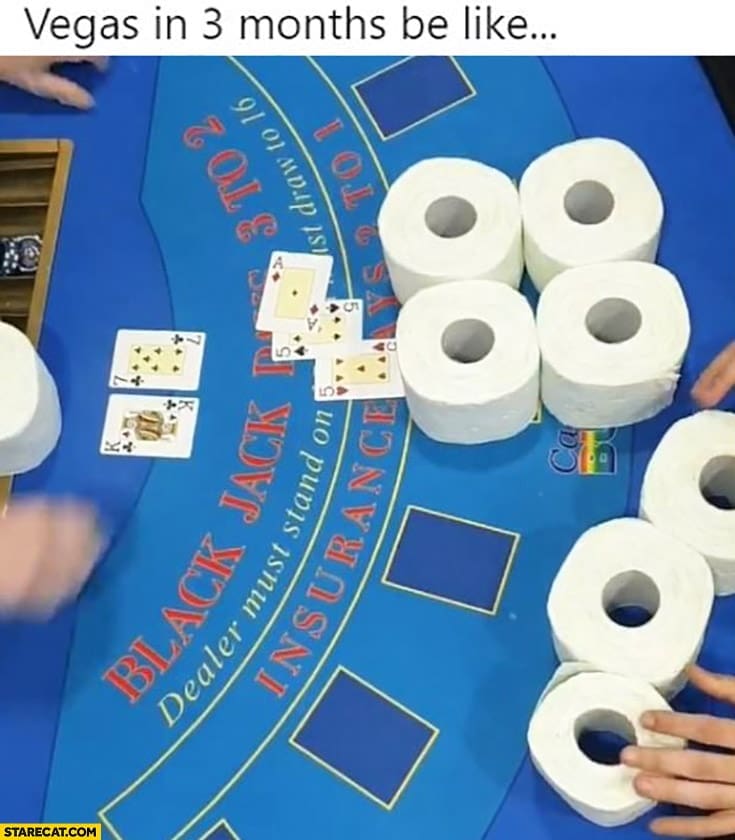 Stop it. Seriously, stop it.
Thank you,
The BonusCodePoker.com Team
Also read: 2020 WSOP Canceled, Awards All 101 Bracelets to Phil Hellmuth