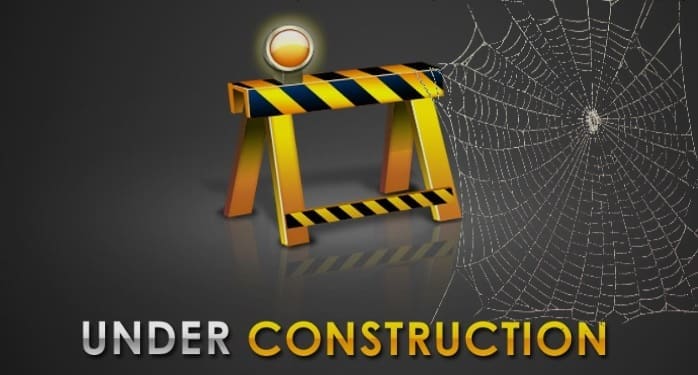 Las Vegas, NV – High stakes poker pro Andrew Lichtenberger had to roll his eyes again this morning when 30 seconds into a phone call with his mother she casually inquired if LuckyChewyPoker was a thing yet.
"Mom, for the thousandth time, they're still developing the software," moaned the 32-year-old bracelet winner to his mother.
Cheryl keeps asking
"Well, I just don't want you to get your hopes up is all," responded Mrs. Lichtenberger.
I was just telling Cheryl across the street all about it. She says that her son Tyler – you remember Tyler, don't you? He has dark hair and would always wear that orange hat. She said that he used to play poker but now he works at Merrill Lynch. So I can maybe talk to him for you if you want.
Andrew Lichtenberger has poker tournament winnings in excess of $10 million dollars with his most recent big score coming for nearly a million at the $50k High Roller at this year's World Series of Poker.
"And I just want to remind you that if the poker business doesn't work out, you can always move back home with your father and me. We'd love to have you!"
Lichtenberger to keep mom posted
After Lichtenberger assured his mother that he was doing just fine financially she continued:
"And of course it's never too late to go back to school and get your degree. You always seemed to do so well in high school, but when I see your teachers at the grocery store I just don't know what to tell them. So I thought maybe if this poker site thing was on the internet that maybe I could say you owned your own internet business. But even if it doesn't work out that's ok. I just want you to be happy. I miss you."
Lichtenberger was an online poker pro from 2006 until 2011, a live pro from 2011 through 2014, and from 2014-2017 looked like he might be slowly turning into a tree. In 2016, Andrew published The Yoga of Poker, a book that combined many of his passions: spiritualism, poker, and health. Critics have praised it as one of the finest poker yoga health books ever written.
So when will LuckyChewyPoker go live?
Mrs. Lichtenberger concluded, "So just let me know if you need anything or if you want us to come visit you. It's really not any trouble. And let me know what day your poker business is starting. I'll tell Tyler hello for you."
LuckyChewyPoker still has no official launch date, but industry experts predict that it will launch sometime in late 2021. Or 2022. Or possibly never. Also, there really are no experts. This industry changes like every three weeks.
Also read: Poker Players Go To Extreme Lengths To Sabotage Venetian $150K
[wp_social_sharing social_options='facebook,twitter,linkedin,reddit' facebook_text='Share on Facebook' twitter_text='Share on Twitter' linkedin_text='Share on Linkedin' reddit_text="Share on Reddit" icon_order='f,t,l,r' show_icons='0′ before_button_text=" text_position=" social_image="]